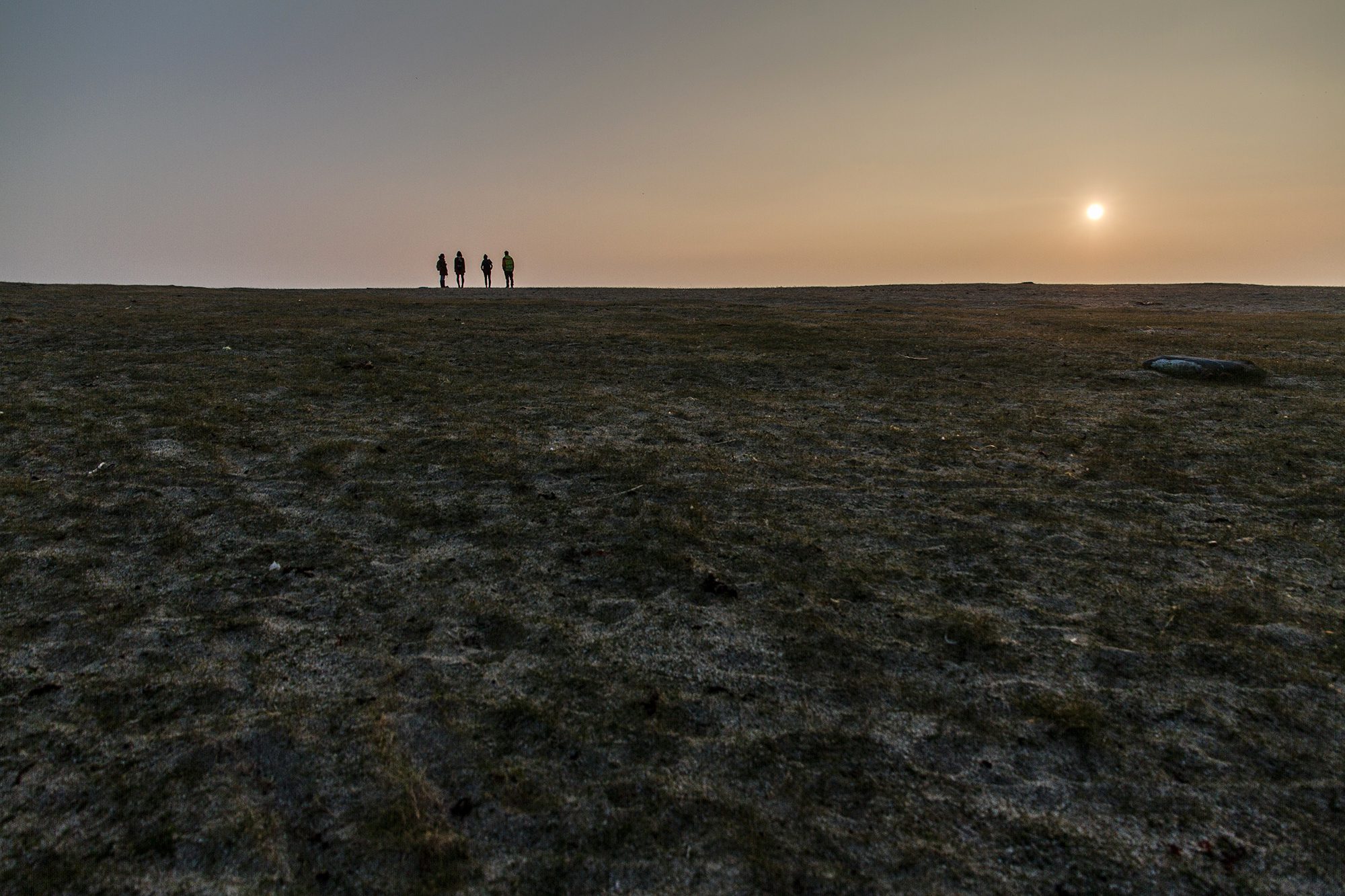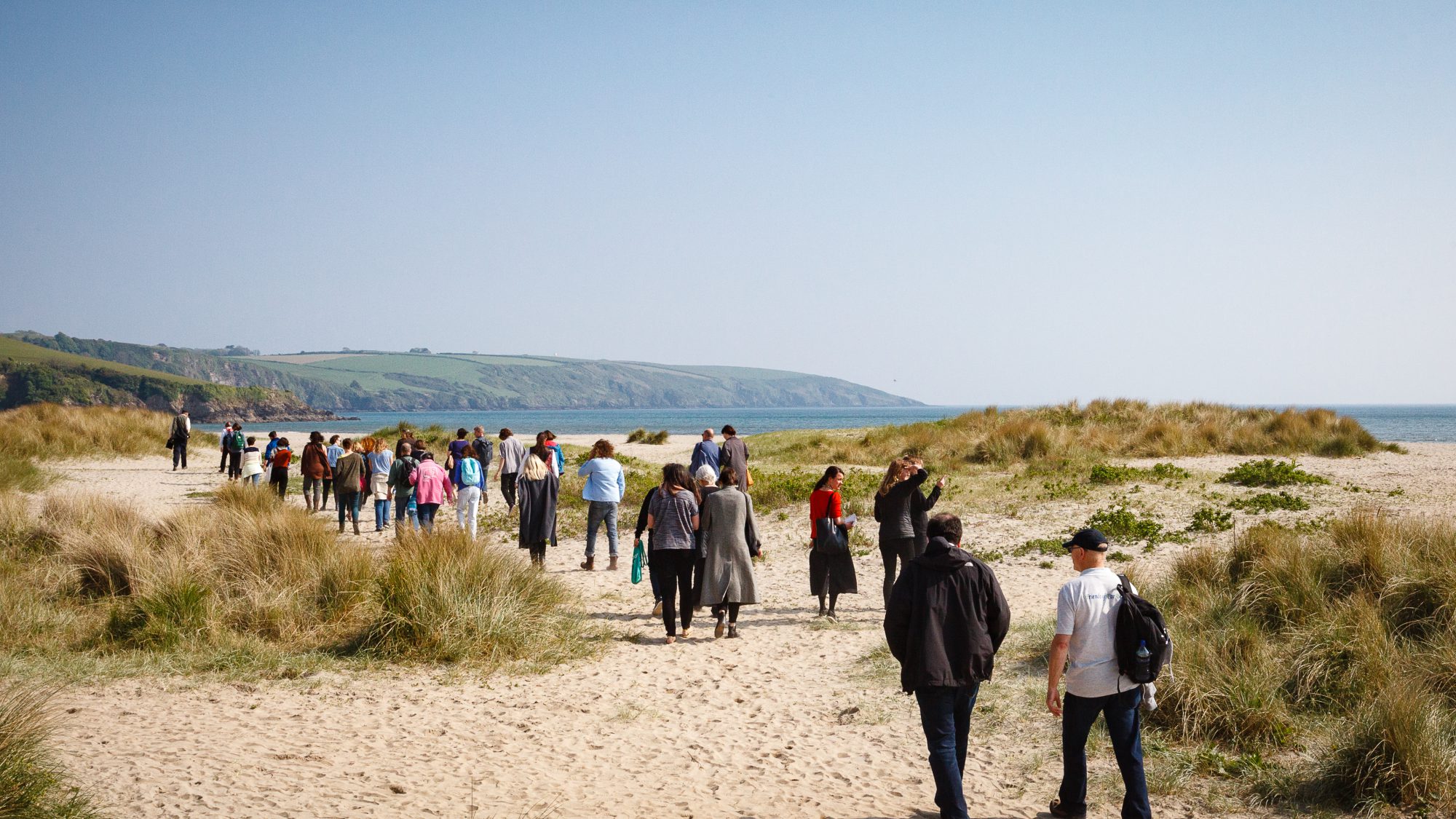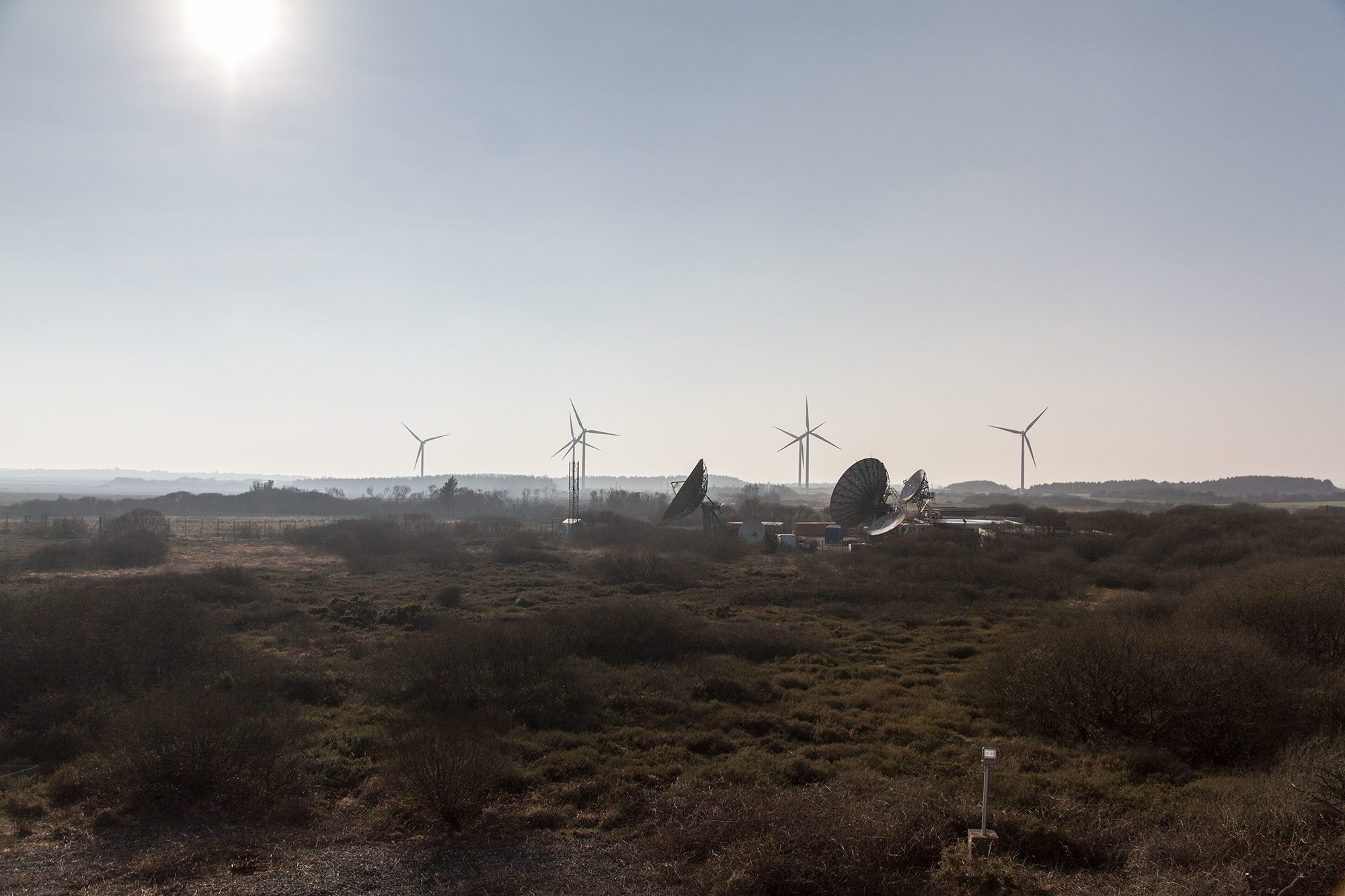 May – September 2018
Groundwork is a project organised by CAST, bringing internationally celebrated art and artists to Cornwall. A programme of new commissions and sited work opened in May and runs until 30 September.
Artists
Groundwork presents a season of exceptional international contemporary art in locations across West Cornwall.
Record
Podcasts, short films, audio recordings and texts reflect on field trips, workshops, talks and research undertaken as part of Groundwork.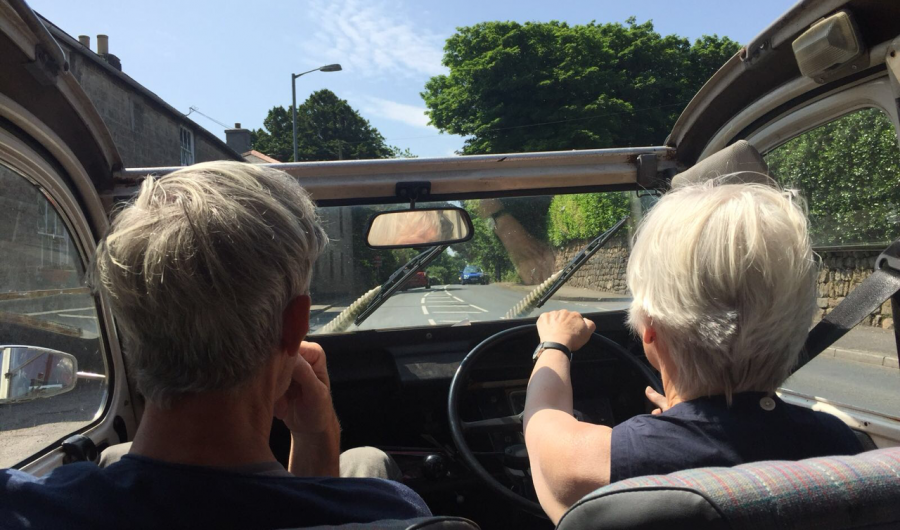 Francis Alÿs talked about his work on the opening weekend of an exhibition of his film 'The Silence of Ani' at CAST.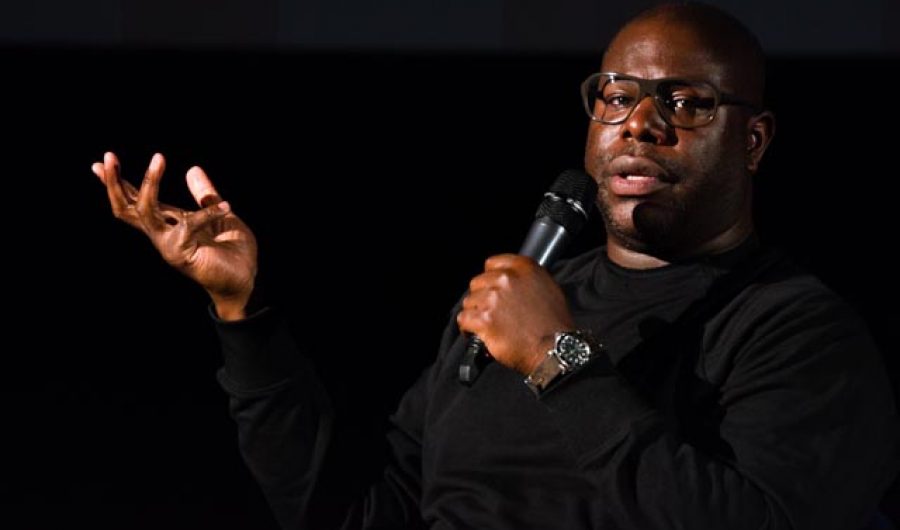 Steve McQueen discussed his work in conversation with Nicholas Serota, former Director of Tate.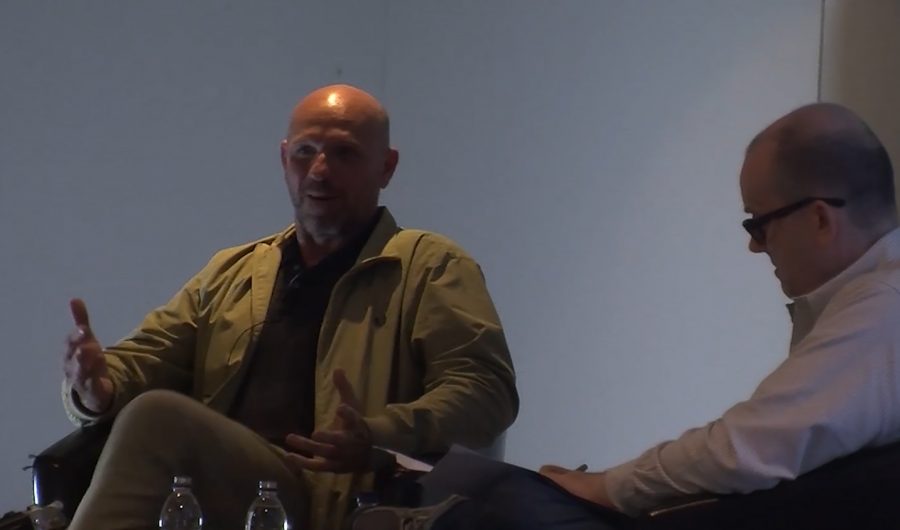 Painter Peter Doig talked about his work with curator Matthew Higgs at Falmouth School of Art.