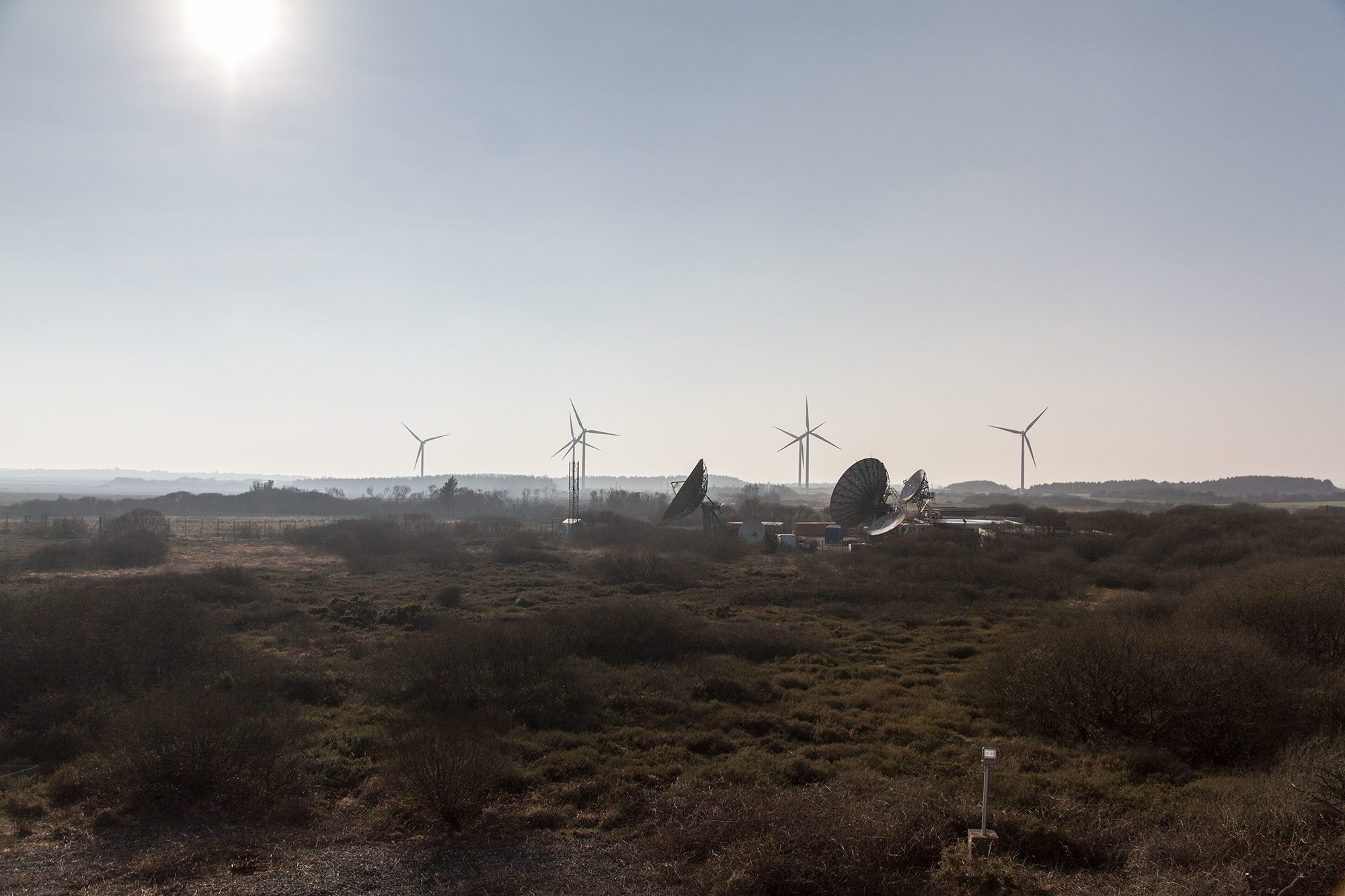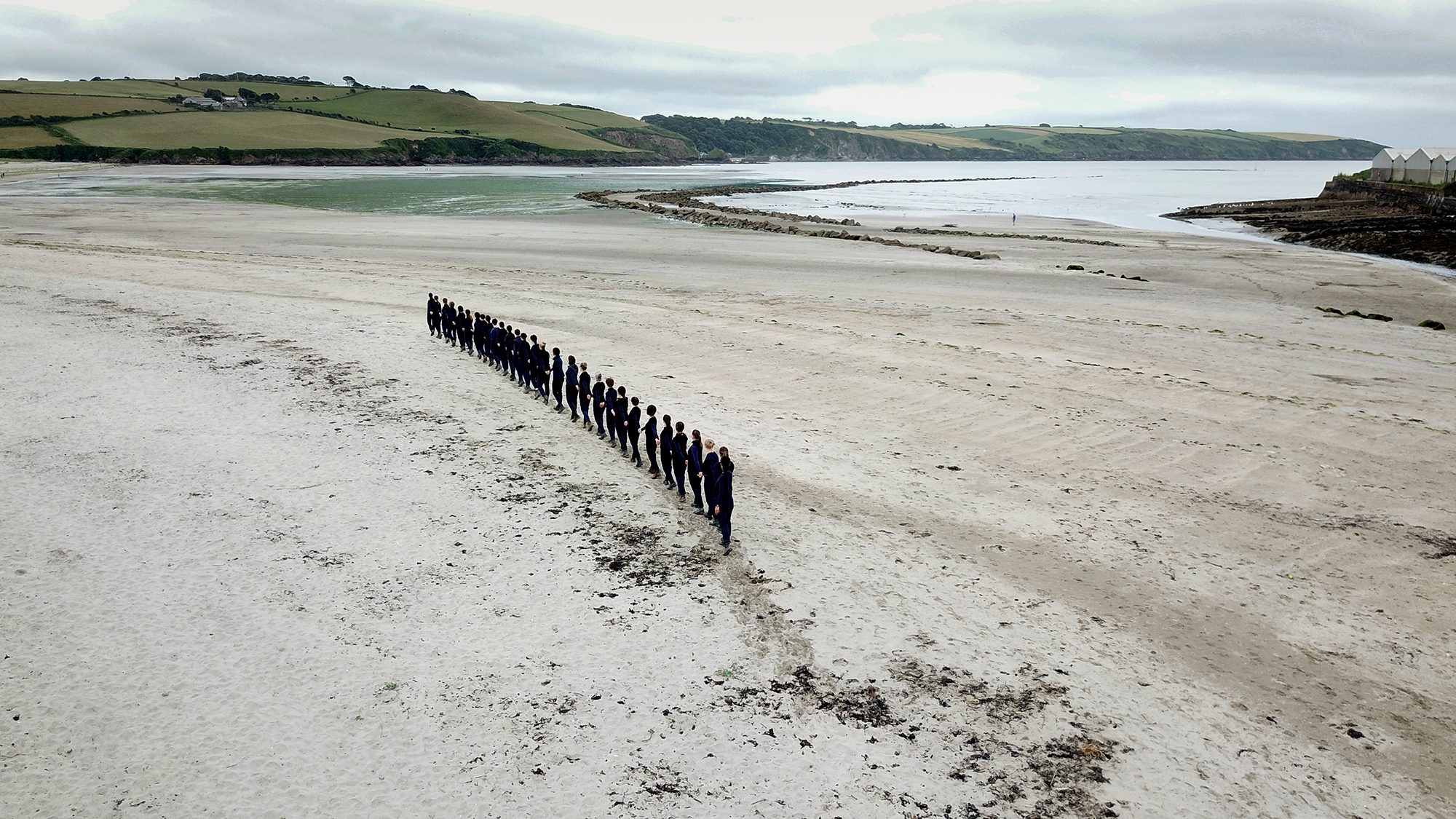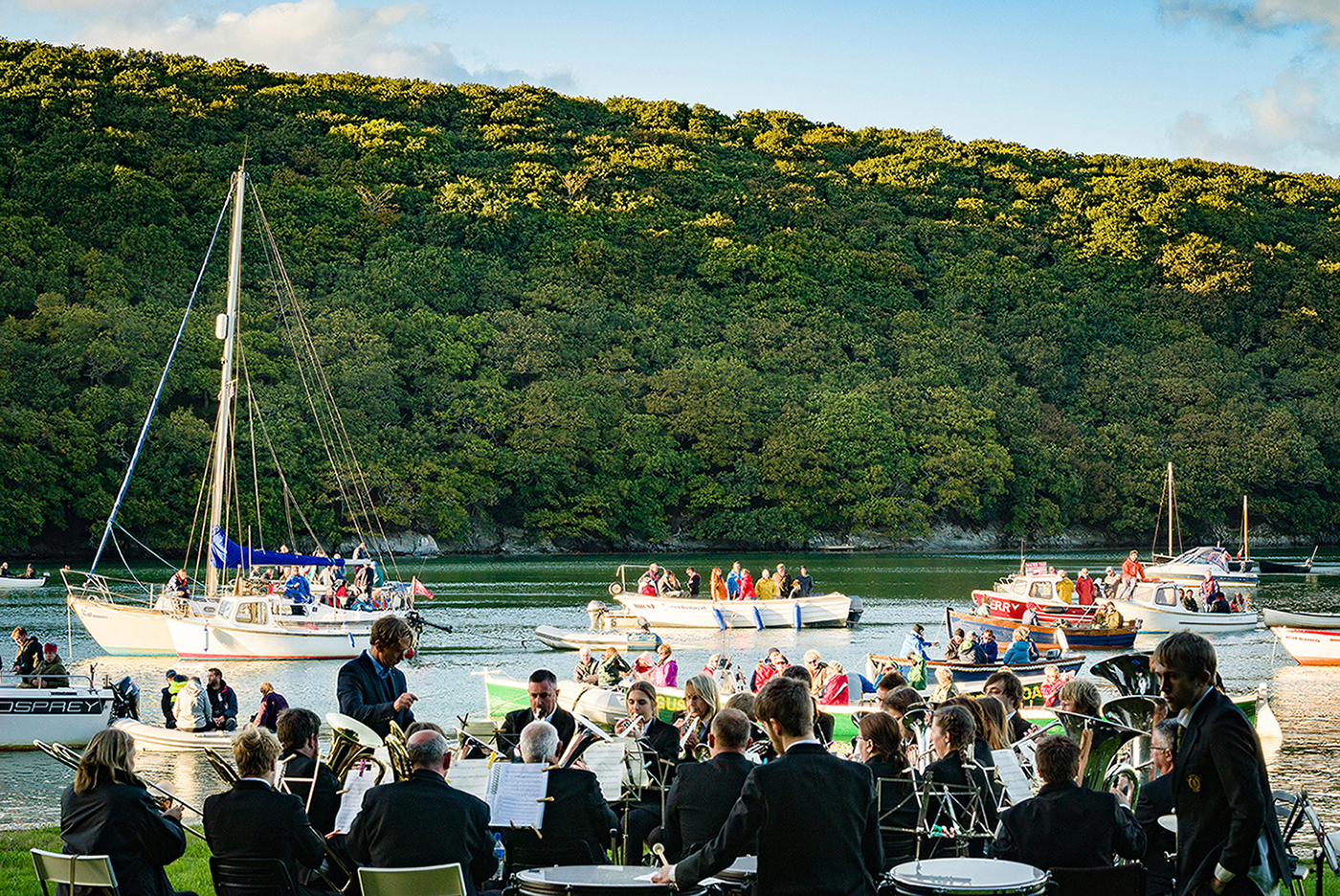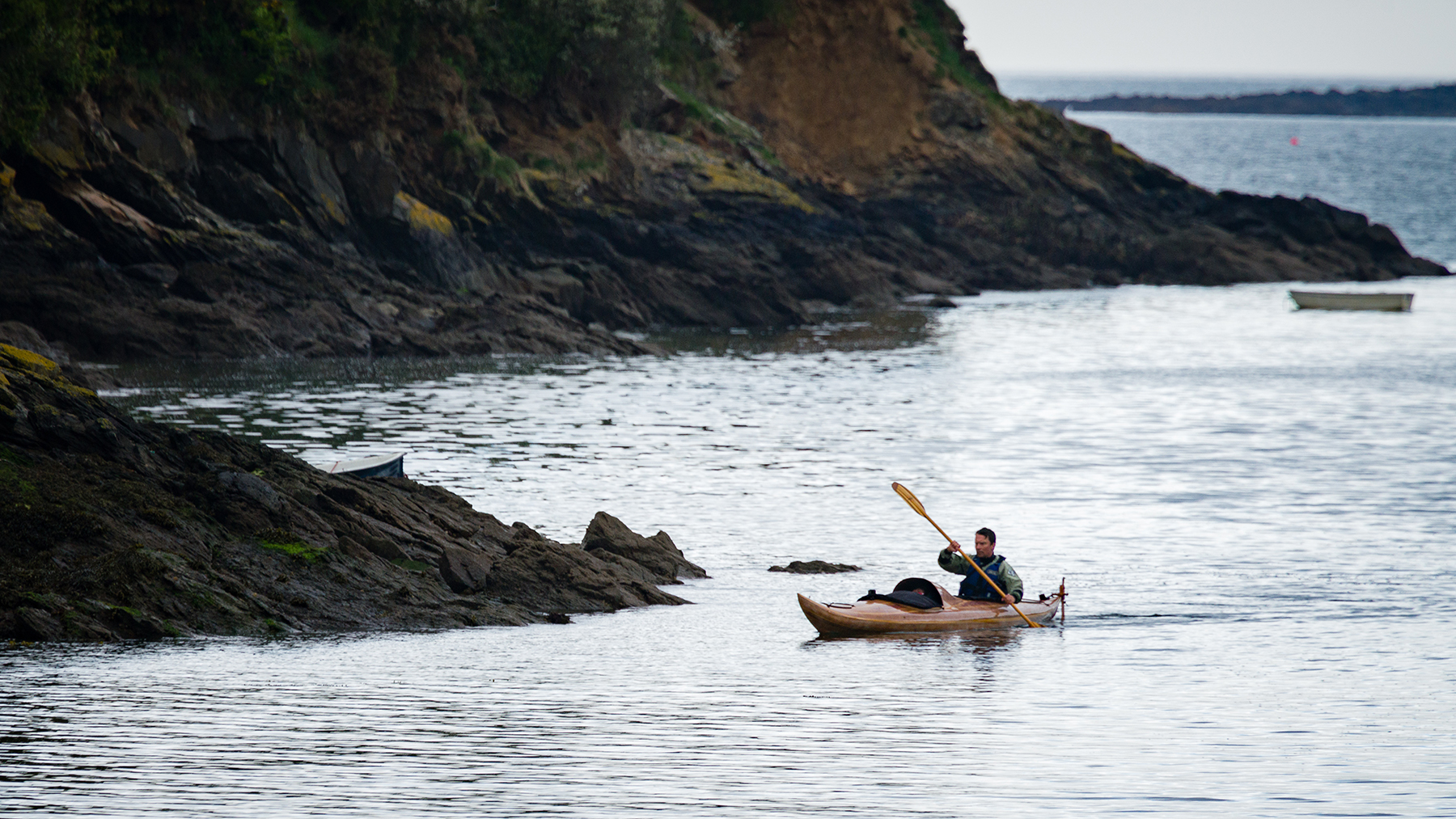 May – September 2018
Groundwork was a project organised by CAST, bringing internationally celebrated art and artists to Cornwall. A season of exhibitions and events ran from 5 May until 30 September 2018. With an emphasis on moving image, sound and performance, the programme presented new commissions and acclaimed works in special venues and outdoor sites.
Contributors to the Groundwork programme included artists, writers, teachers, scientists, geographers, historians, geologists, botanists, film-makers and photographers.
Artists
Groundwork presented exceptional international contemporary art in locations across West Cornwall.
Record
Podcasts, short films, audio recordings and texts reflect on field trips, workshops, talks and research undertaken as part of Groundwork.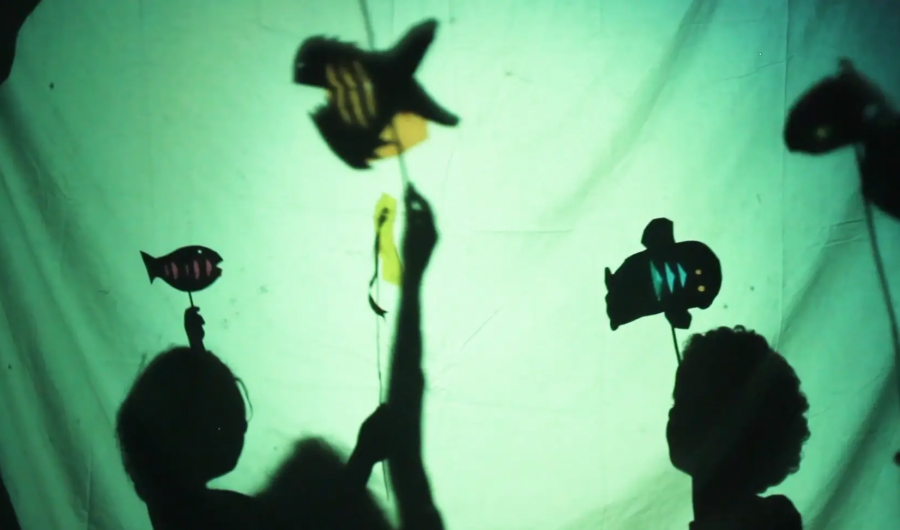 Lucy Grant created a festival of shadow and light, art and animation for children and families, running throughout the school summer holidays in Helston.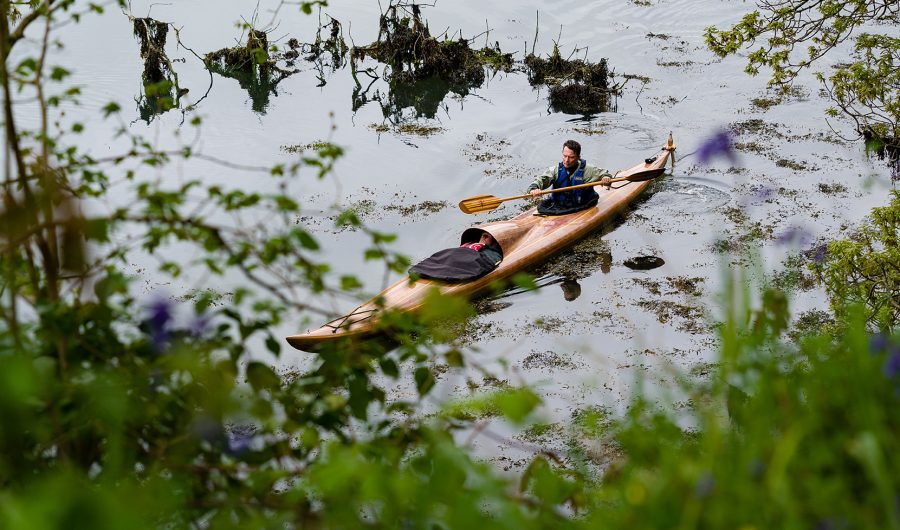 Adam Chodzko made three visits to Cornwall for Groundwork, taking passengers for voyages in his iconic vessel 'Ghost' in May, June and September.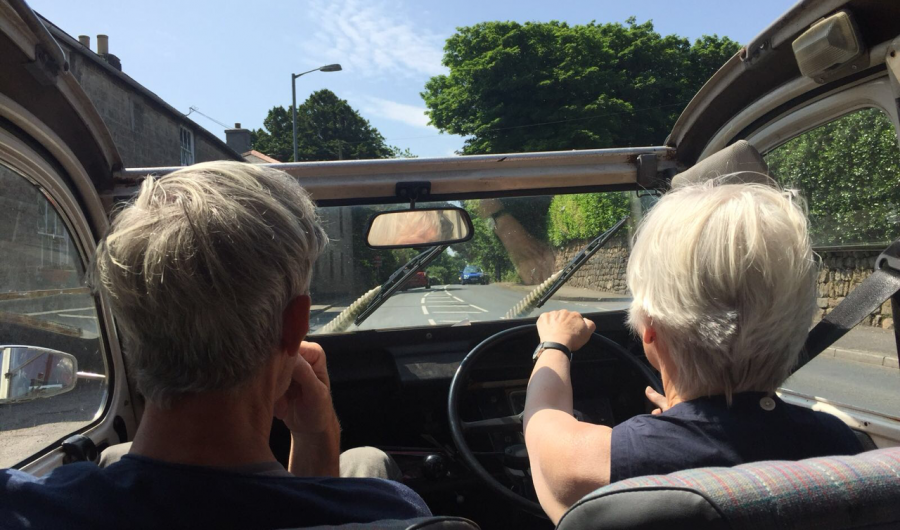 Francis Alÿs talked about his work on the opening weekend of an exhibition of his film 'The Silence of Ani' at CAST.