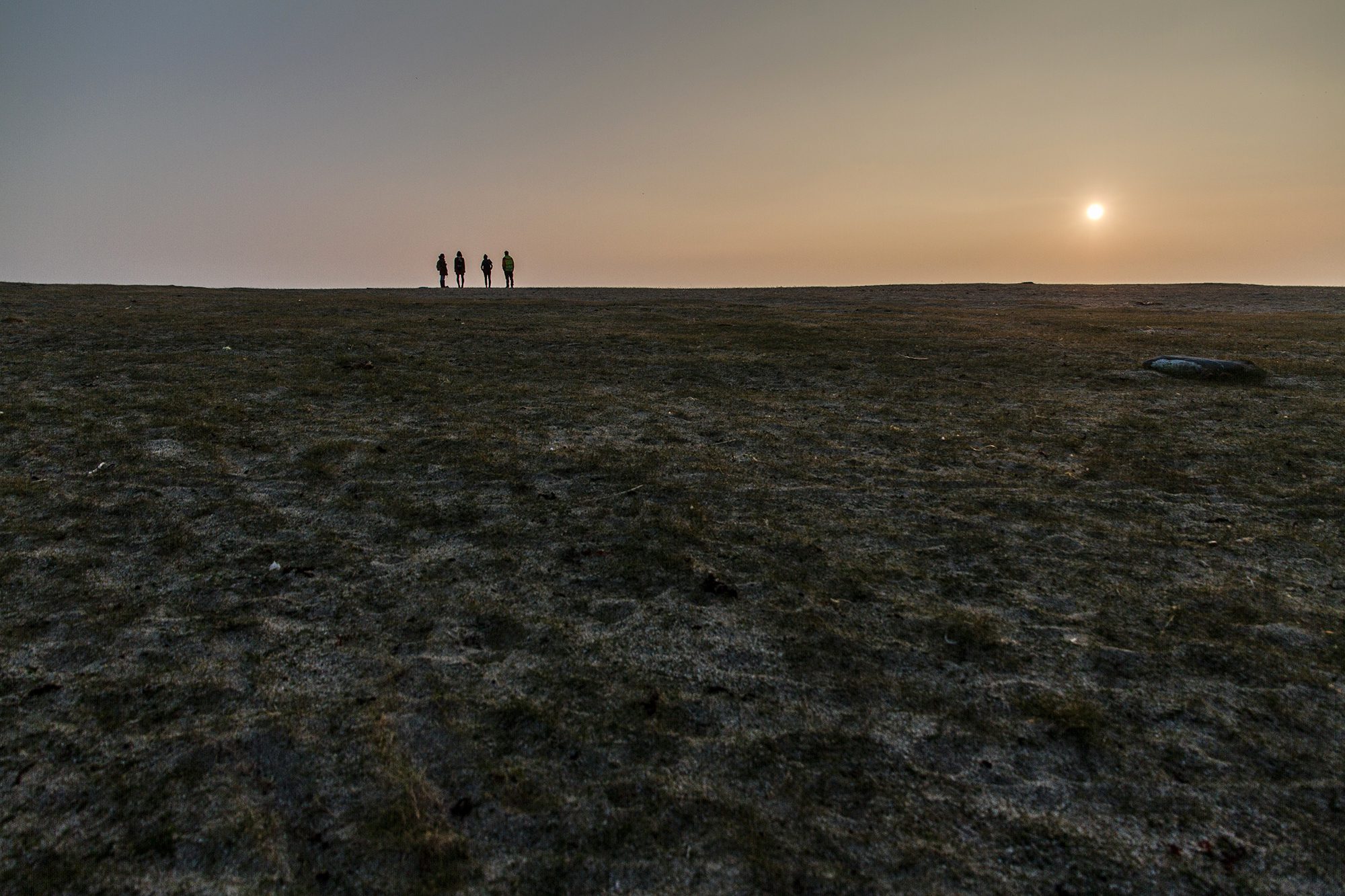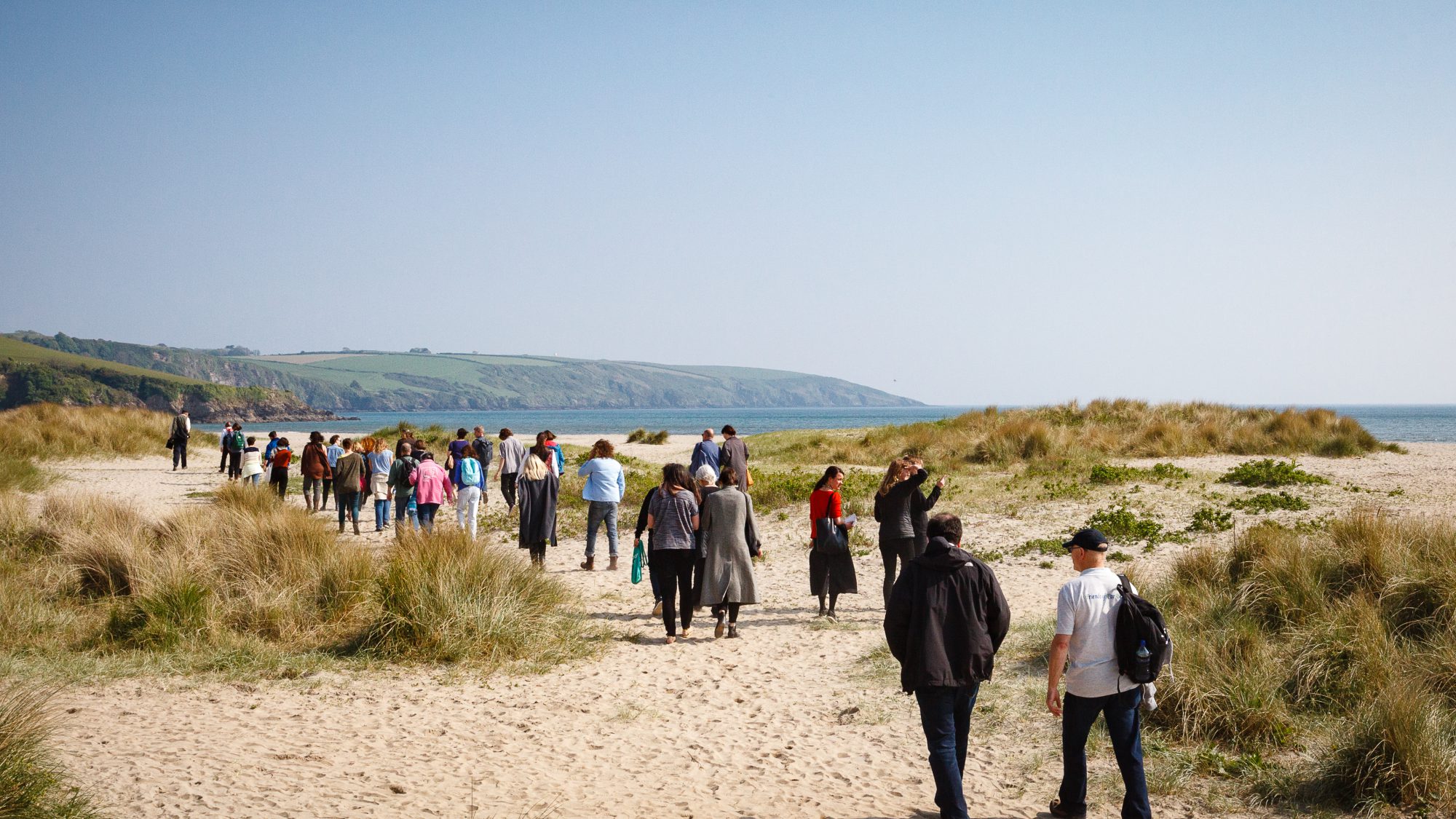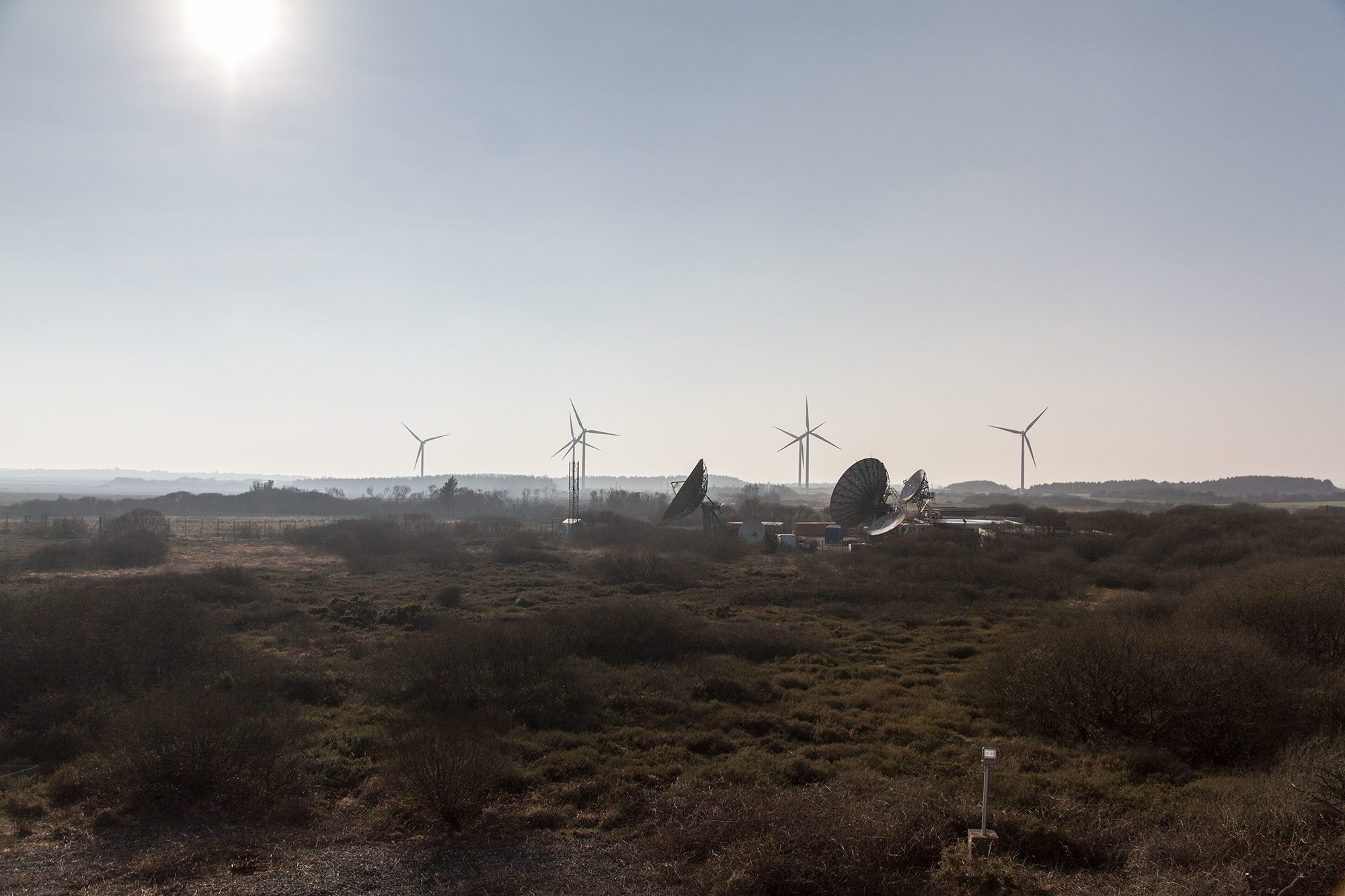 May – September 2018
Groundwork is a project organised by CAST, bringing internationally celebrated art and artists to Cornwall. A programme of new commissions and sited work opens in May.
Artists
Groundwork presents a season of exceptional international contemporary art in locations across West Cornwall.
Record
Podcasts, short films, audio recordings and texts reflect on field trips, workshops, talks and research undertaken as part of Groundwork.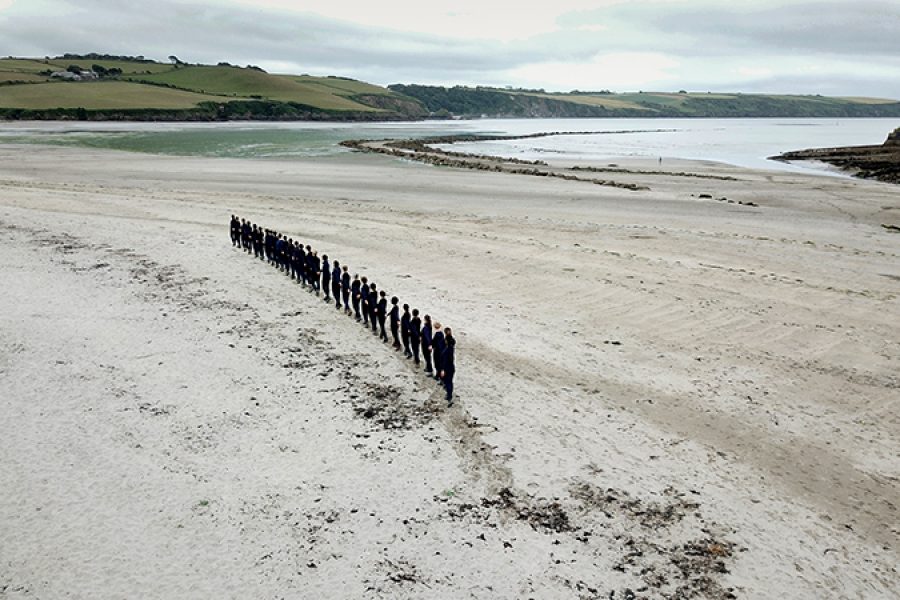 Groundwork commissioned acclaimed choreographer Rosemary Lee to create a new performance specially for Par Sands beach.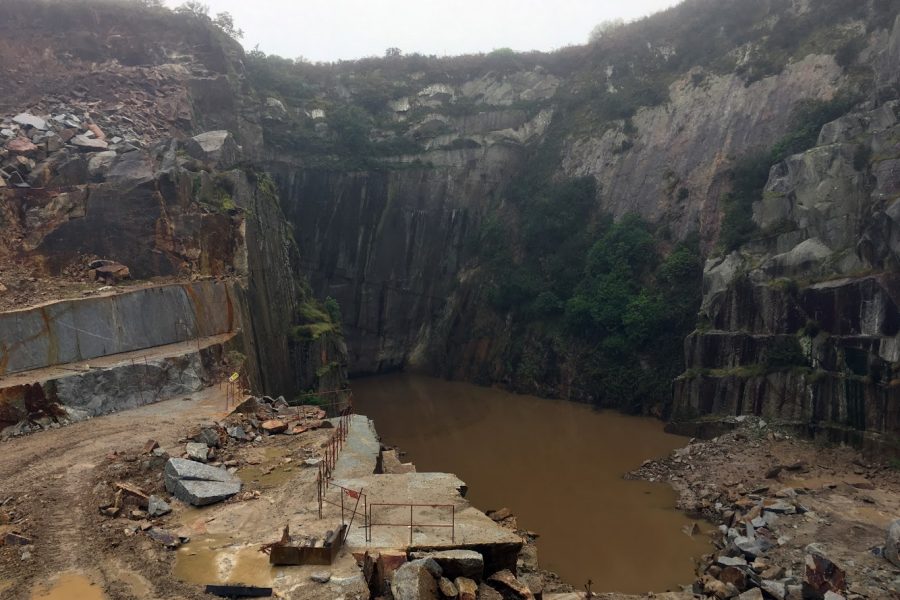 Artist and quarryman David Paton offers an introduction to the world of Cornwall's most distinctive stone, granite, with assistance from
Cornish geologist Beth Simons.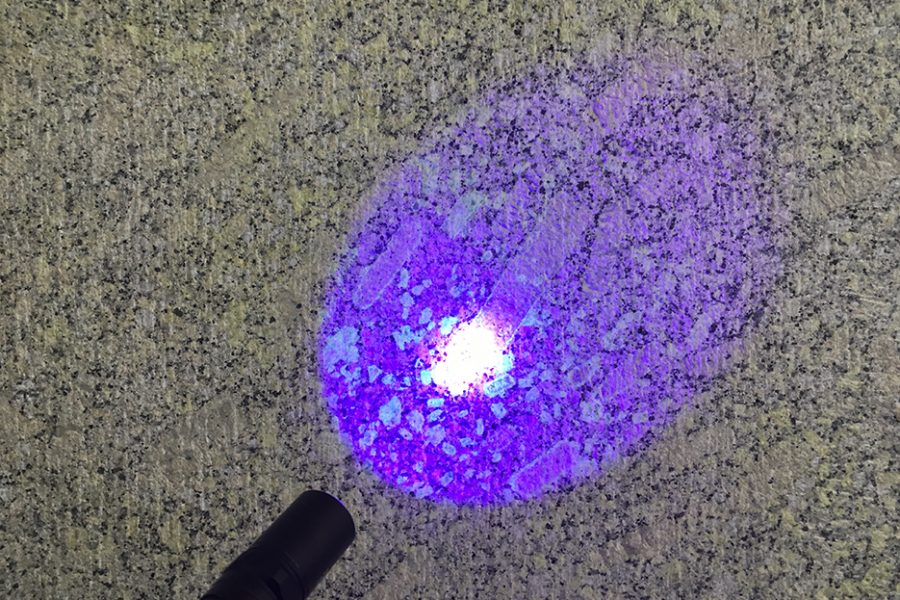 Writer Patrick Langley reports on a four-day field trip across the granite landscapes of Cornwall and Devon.