Sean Lynch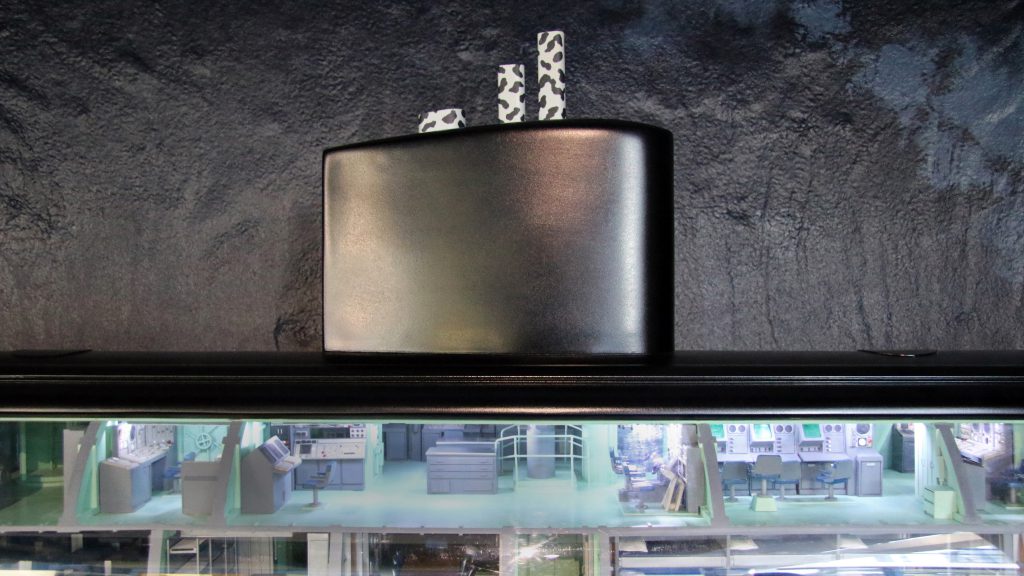 Image: courtesy the artist, Ronchini Gallery, London and Kevin Kavanagh Gallery, Dublin
Sean Lynch is interested in loose ends within stories: the lost footnotes and how to mediate their presence. The sculptures, installations, videos and publications generated in this process are speculative and open-ended in nature, uncovering marginalised stories and forensically investigating half-truths. Swaying between the anecdotal and informative, Lynch's work is formed from seemingly disparate topics and themes such as stone carving, luxury car production, Irish folk rituals and fast food shops.
Sean Lynch represented Ireland at the Venice Biennale in 2015. He has held recent solo exhibitions at the Douglas Hyde Gallery, Dublin (2017), Charles H. Scott Gallery, Vancouver (2016), Rose Art Museum, Boston (2016), Royal Hibernian Academy, Dublin (2016) and Modern Art Oxford (2014), amongst many others. In 2015-16 he curated group exhibitions at Flat Time House, London and Lismore Castle Arts, Waterford, and was recently Audain Distinguished Artist-In-Residence at Emily Carr University of Art and Design in Vancouver.
Since 2006 Sean Lynch has worked alongside Michele Horrigan at Askeaton Contemporary Arts in County Limerick. Born in Ireland, he studied at the Stadelschule in Frankfurt and currently lives and works in Brussels.