Partners & Supporters
In January 2016 CAST learned that it was one of the first organisations to win support from Arts Council England's recently launched Ambition for Excellence scheme.
Funded by the National Lottery, the scheme is a £35.2 million Arts Council funding programme that aims to have a significant impact on the growth of an ambitious arts infrastructure outside London. The funding also supports leadership across art forms and gives an international dimension to the creation of new work. The £500,000 grant to CAST was the first Ambition for Excellence award in Cornwall and only the second in the whole South West region.
CAST is using the award for Groundwork, a three-year project that brings outstanding international artists to Cornwall and supports creative education for young people, culminating in an ambitious programme of international contemporary art in 2018. The programme is developed with partners Kestle Barton, Newlyn Art Gallery & The Exchange and Tate St Ives and comprises events and activities that are additional to the regular programmes of all these organisations, with many taking place beyond gallery walls.
Support from Arts Council England is matched by generous support from the Freelands Foundation, Ampersand Foundation, Quercus Trust, Outset Contemporary Art Fund and Cornwall Council.
Groundwork is also supported by help-in-kind from Kestle Barton Trust.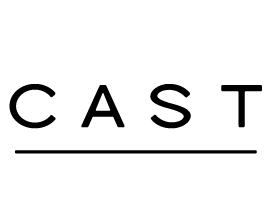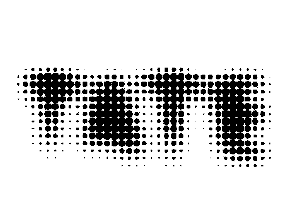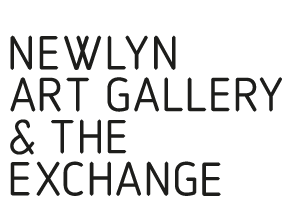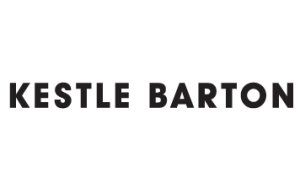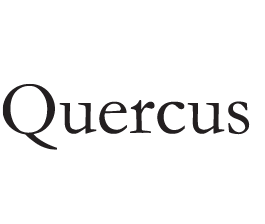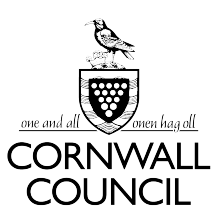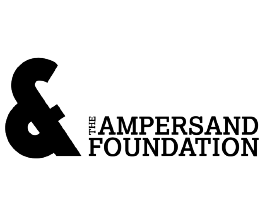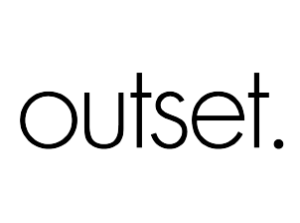 Learning
The Groundwork learning programme is delivered in partnership with Cornwall College and through collaborations with FE and HE institutions in Cornwall, including Helston Community College, Truro and Penwith College and Falmouth University.
Groundwork professional development seminars are delivered in partnership with Cultivator, supported by the European Structural and Investment Funds, Arts Council England and Cornwall Council.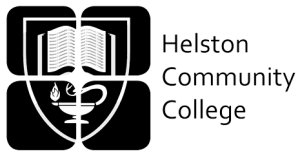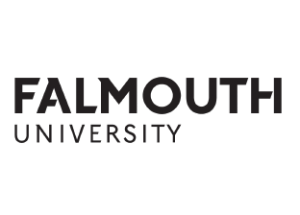 Internships
Groundwork internships are supported by a grant from the Cultivator Internship Programme, supported by the European Social Fund, Arts Council England and Cornwall Council.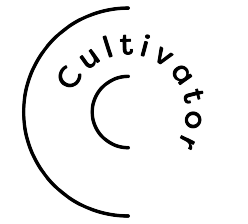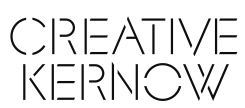 Programme
Many of the individual projects and field trips in the Groundwork programme have received additional funding and support-in-kind. Details of partnerships and support are acknowledged in programme listings.