Francis Alÿs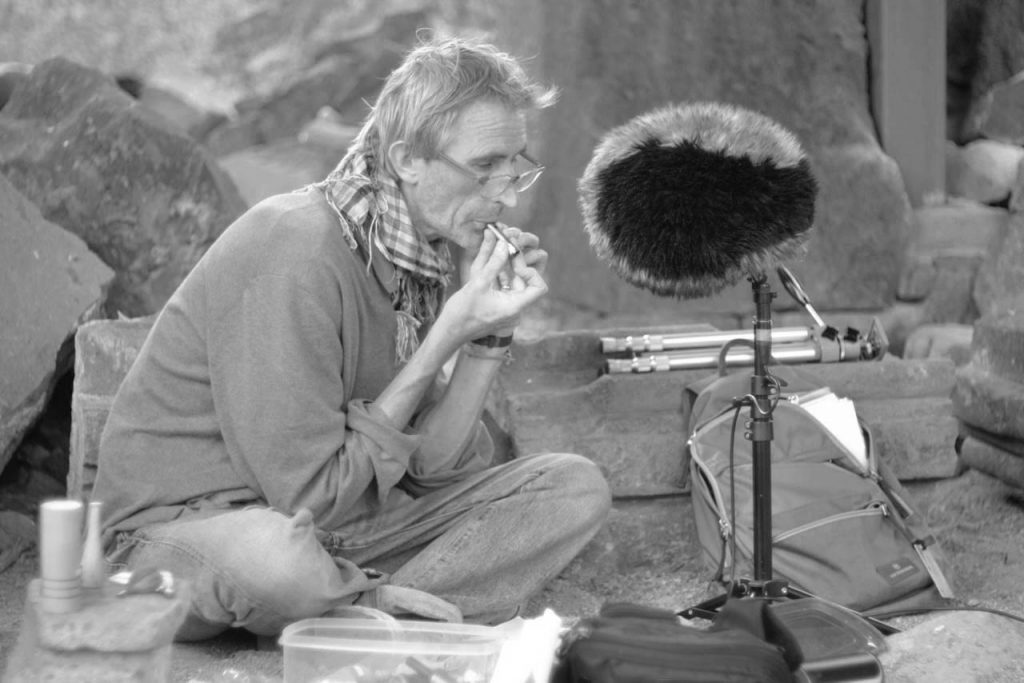 Image: © Félix Blume, 2015
Francis Alÿs originally trained as an architect in Belgium, where he was born. He became an artist after moving to Mexico City in the mid-1980s and being confronted by the social unrest and inequalities of his adopted country. His projects include public actions, installations, video, paintings and drawings and he often starts with a simple action, either by himself or others, that can be documented in a number of ways.
Francis Alÿs's early works record everyday life – people sleeping on the streets or pushing mobile shopping stalls. He has gone on to work internationally, posing questions about the relevance of poetic acts in politicised situations. In The Green Line (2004), Alÿs walked along the 1948 armistice line between Israel and Palestine, trailing a line of green paint behind him. His film works include The Silence of Ani (2015): shot on location in an ancient Armenian city near the border with Turkey, the quiet of a ruined city is broken by birdsong.
Recent exhibitions include Art Gallery of Ontario, Toronto, Canada (2017); Museo Tamayo Arte Contemporáneo, Mexico City (2015); Museo d'Arte Contemporanea Donna Regina Napoli, Italy (2014); dOCUMENTA (13), Kassel, Germany (2012); Museum of Contemporary Art, Tokyo, Japan (2013) and Tate Modern, London (2010-11).