Laureana Toledo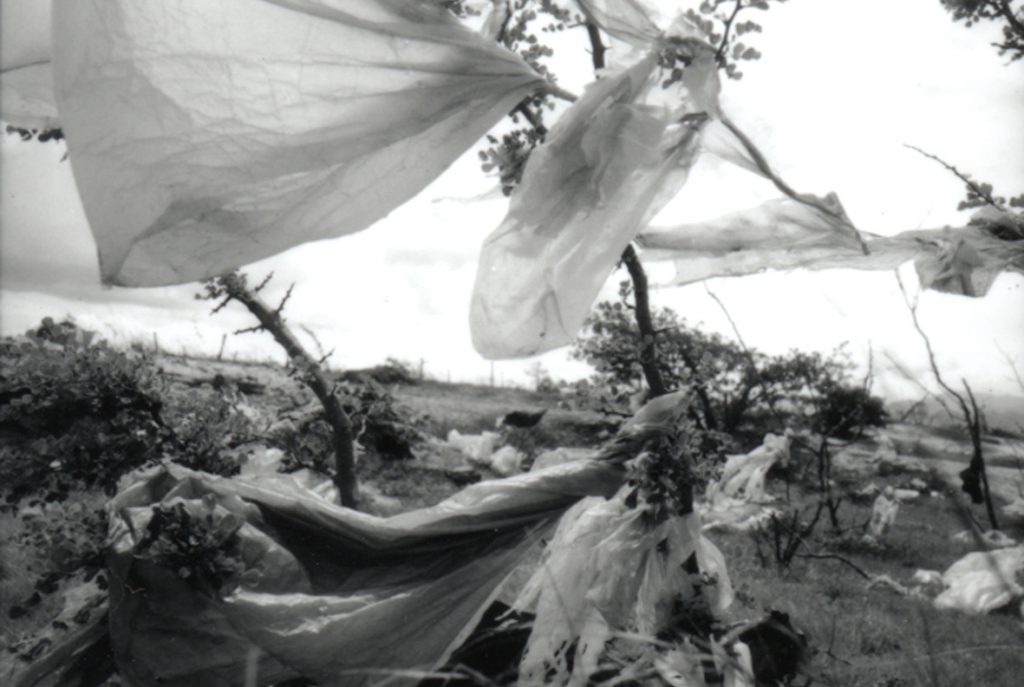 Image: courtesy the artist
Laureana Toledo's work often involves systematic and repetitive interventions into books, photographs and paintings, reformulating existing narratives. She trained in photography and works with film, music, performance and text. She pays attention to imperceptible or transient moments of everyday experience, speculating on how such phenomena can be given new form.
For the Groundwork programme, an installation of Laureana Toledo's sound and video installation Order and Progress (2013-18) will be presented at CAST in Helston, with live performances by cellist Natalia Perez Turner. Order and Progress explores Britain's colonial exploitation of the natural resources on the Mexican isthmus, where the artist spent her early childhood. 
Laureana Toledo's recent exhibitions and collaborative projects include presentations at Museum of Modern Art and MUAC, Mexico City; Eastside Projects in Birmingham; The Louisiana Museum in Denmark; RedCat in Los Angeles; and the Whitechapel Art Gallery in London. She was the recipient of an ISCP residency in New York in 2004 and a Gasworks residency in London in 2009. She works as an editor, teacher and independent curator in Mexico. She is a founding member of SOMA México.