Tacita Dean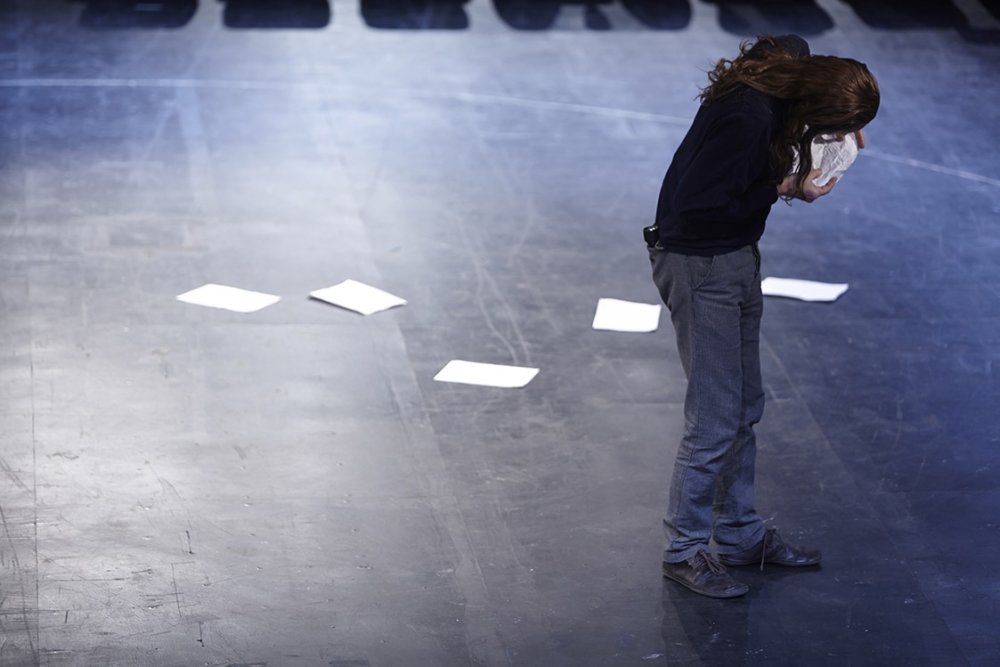 Image: Zan Wimberley Courtesy the artist, Frith Street Gallery, London, and Marian Goodman Gallery, New York and Paris
Tacita Dean is a British artist, best known for her use of analogue film. Her films act as portraits or depictions, capturing fleeting natural light or subtle shifts in movement. Her static camera positions and long takes allow events to unfold unhurriedly.
Tacita Dean has been the recipient of various awards including the Kurt Schwitters Prize in and the Hugo Boss Prize. This year her work is presented in three major museum exhibitions running concurrently, each focusing on a particular genre  – Still Life at the National Gallery, Portrait at the National Portrait Gallery and Landscape at the Royal Academy.
Other recent exhibitions include a major solo presentation at Museo Tamayo in Mexico City in 2018; JG at Utah Museum of Fine Arts, Salt Lake City, Utah, Hammer Museum, Los Angeles and Arcadia University Art Gallery, Pennsylvania; Tacita Dean: The Measure of Things, Instituto Moreira Salles, Rio de Janeiro; Tacita Dean, De Mar en Mar, Botin Foundation, Santander, Spain; and Tacita Dean: The Studio of Giorgio Morandi, Museo d'Arte Moderna di Bologna.