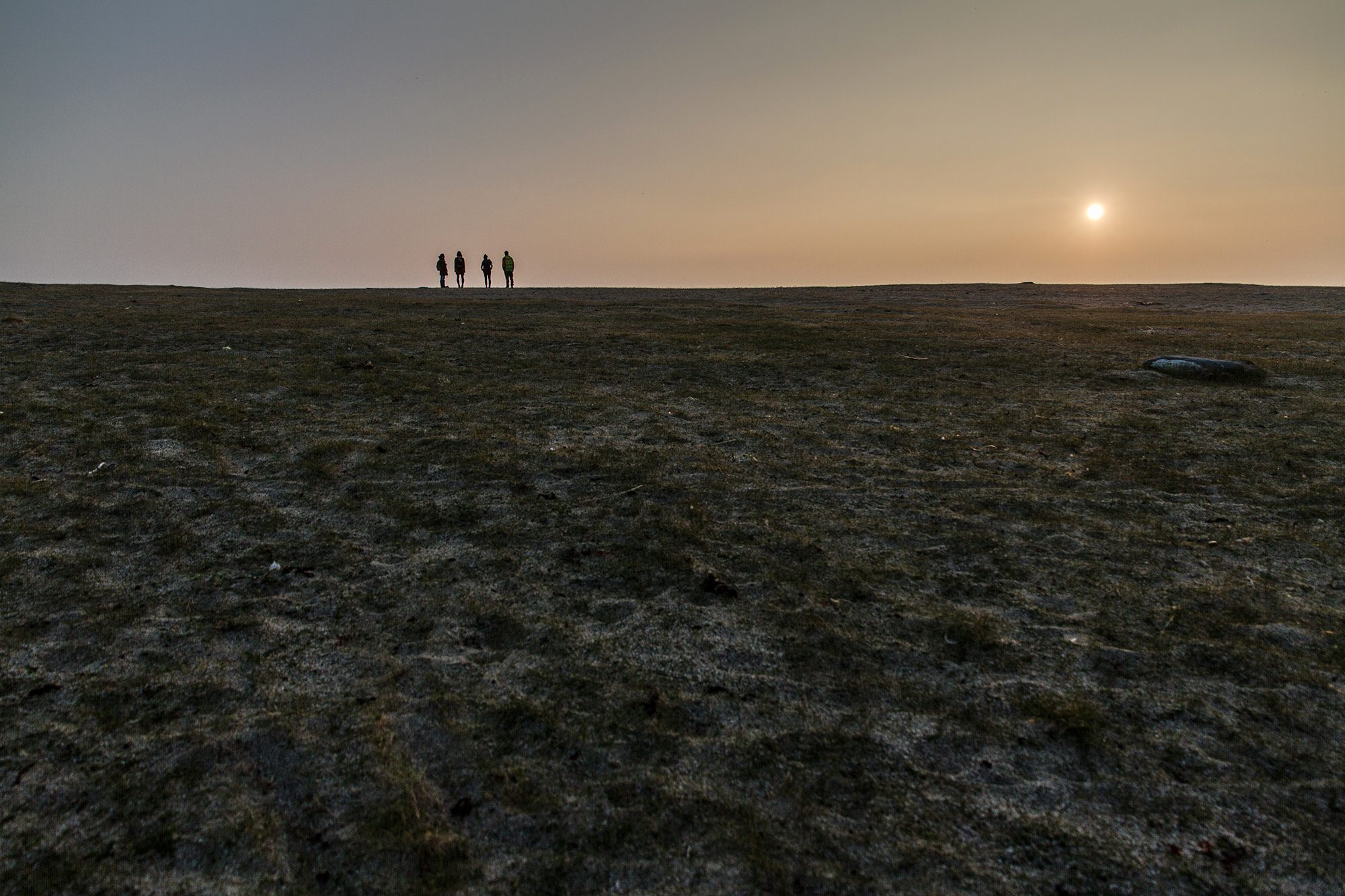 Groundwork is a three-year project, organised by CAST, bringing internationally celebrated art and artists to Cornwall. Talks, screenings, workshops and field trips during 2016 and 2017 are building towards a programme of new commissions and sited work in 2018.
Rooted in contemporary art, the project involves working with science, music, film and dance organisations locally and nationally. Groundwork encourages national and international connection and exchange. More
Groundwork provides opportunities for encounters with the work of internationally recognised artists, curators and producers. The programme supports creative education for young people, through collaborations with FE and HE institutions including Cornwall College, Falmouth University, Helston Community College and Truro College. As the programme develops it will offer a work experience programme for the final phase of the project, supported by training and social events.
In January 2016 CAST (the Helston-based Cornubian Arts and Science Trust) was awarded a grant of £500,000 from Arts Council England's Ambition for Excellence scheme to deliver the Groundwork project. This award is supplemented by generous support from the Freelands Foundation, Ampersand Foundation, Quercus Trust and Cornwall Council. Groundwork is also supported by significant help-in-kind from Kestle Barton Trust.
The project builds on strong relationships with artists based in Cornwall and with partner organisations, Tate St Ives, Newlyn Art Gallery & The Exchange and Kestle Barton, developed through working together on previous events such as The Falmouth Convention (2010), The Penzance Convention (2012) and the succession of Cornwall Workshops held at Kestle Barton since 2011. These ongoing conversations foster links with Cornwall's rich social, industrial, scientific and artistic history, as well as its contemporary cultural life.
Record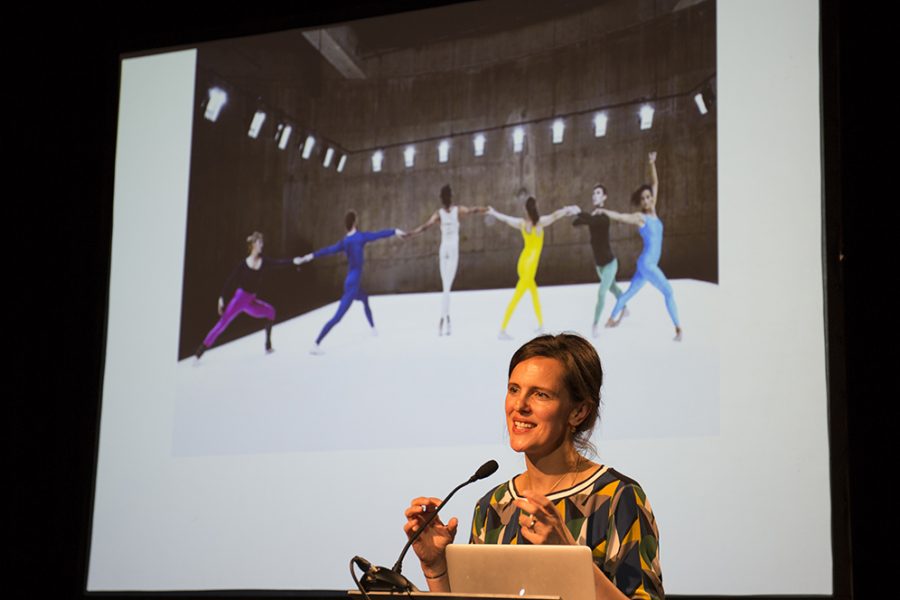 Curator Catherine Wood gives a lecture about her work programming live performance projects at Tate Modern.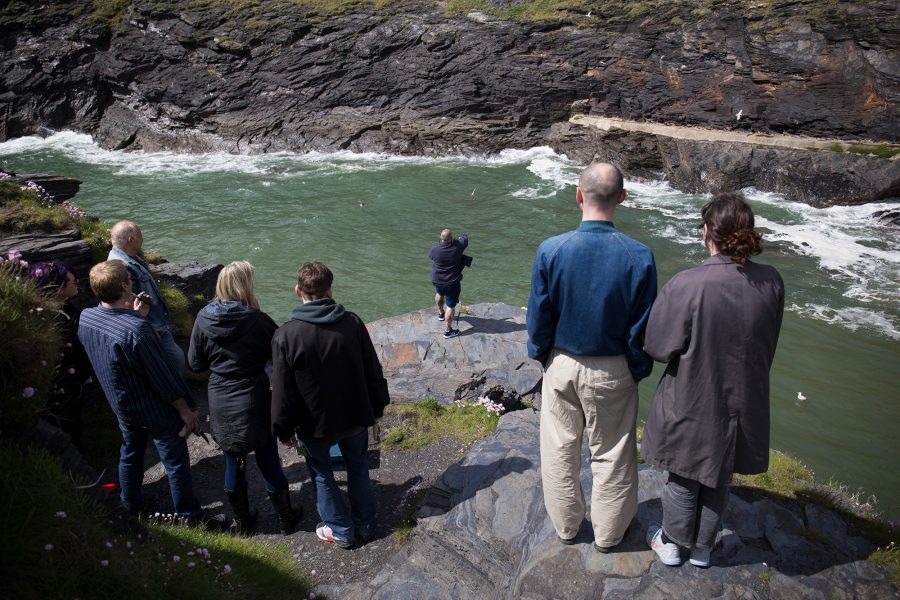 Lucy Stein reflects on a workshop held at The Museum of Witchcraft and Magic in Boscastle with clients of the charity Addaction.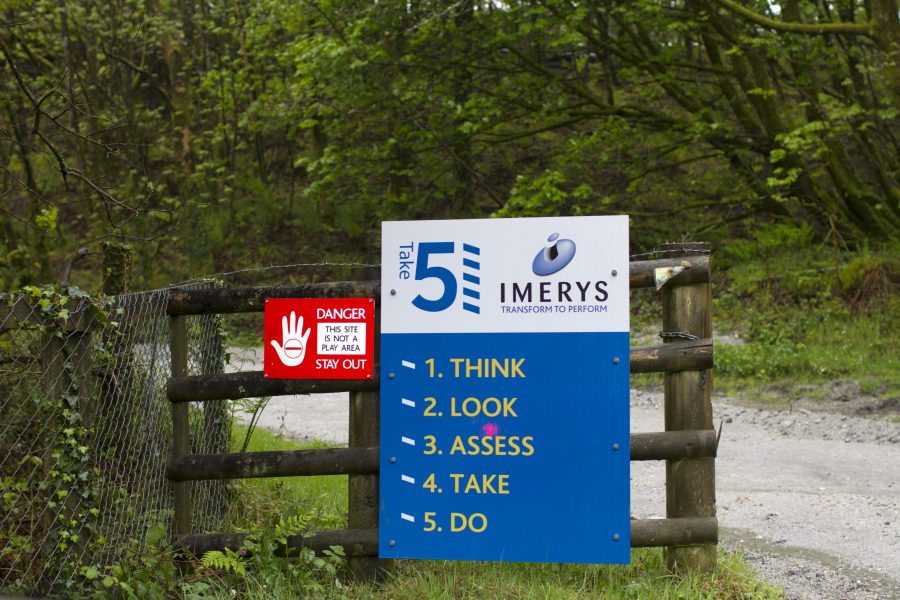 Adam Chodzko reflects on bodies, consumption and assimilation, inspired by excursions into the man-made landscapes of Cornwall's Clay Country.