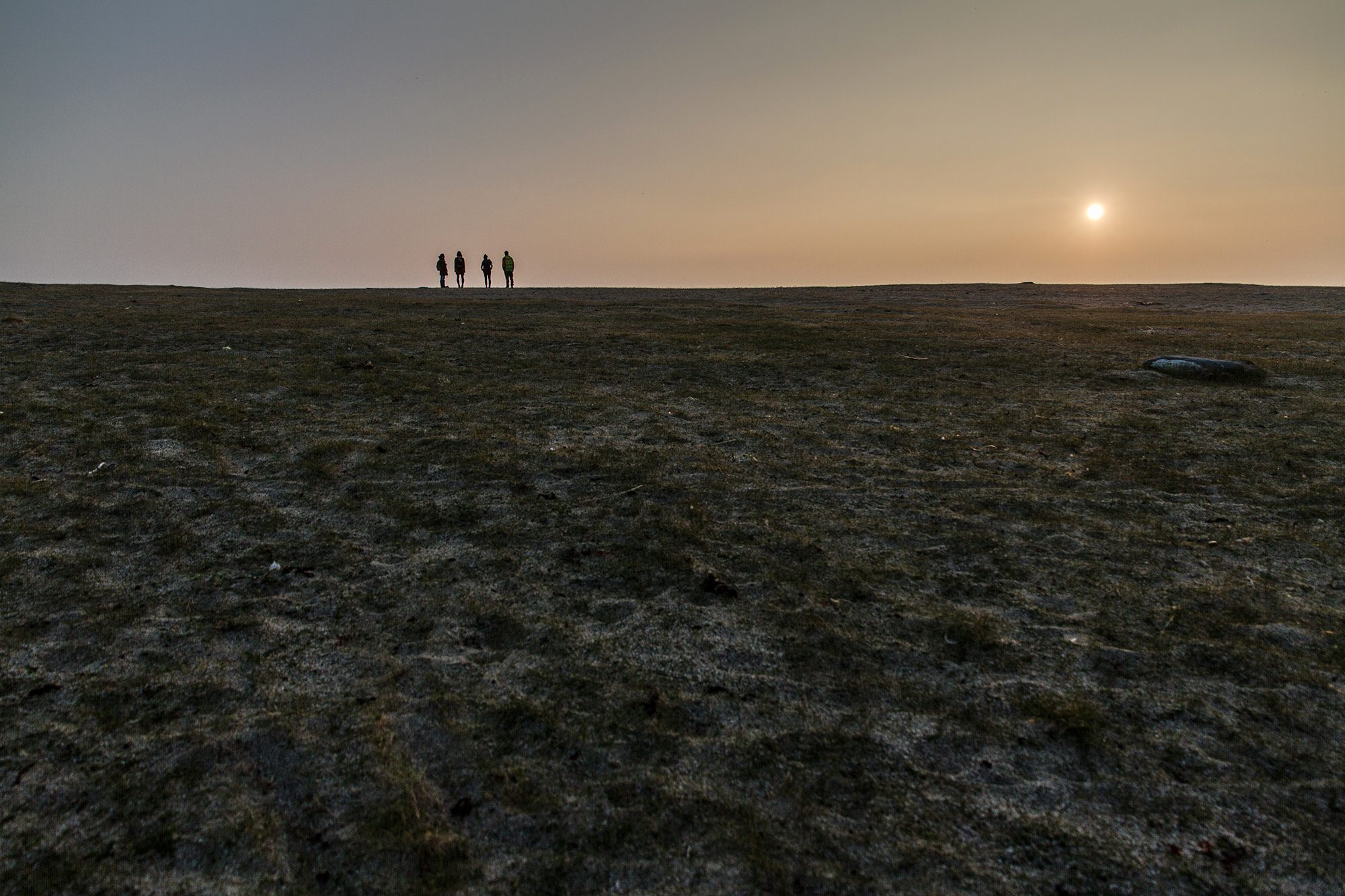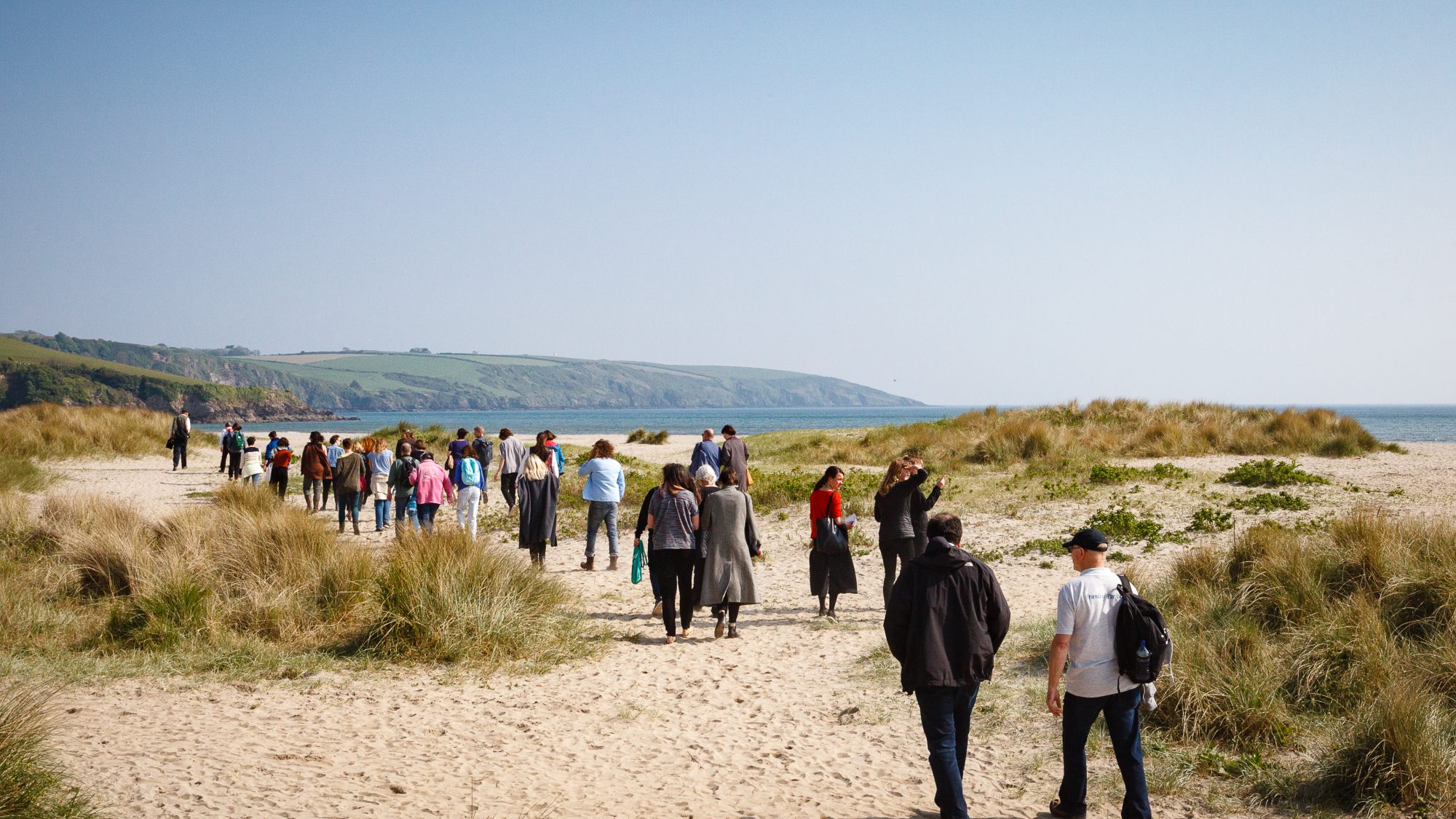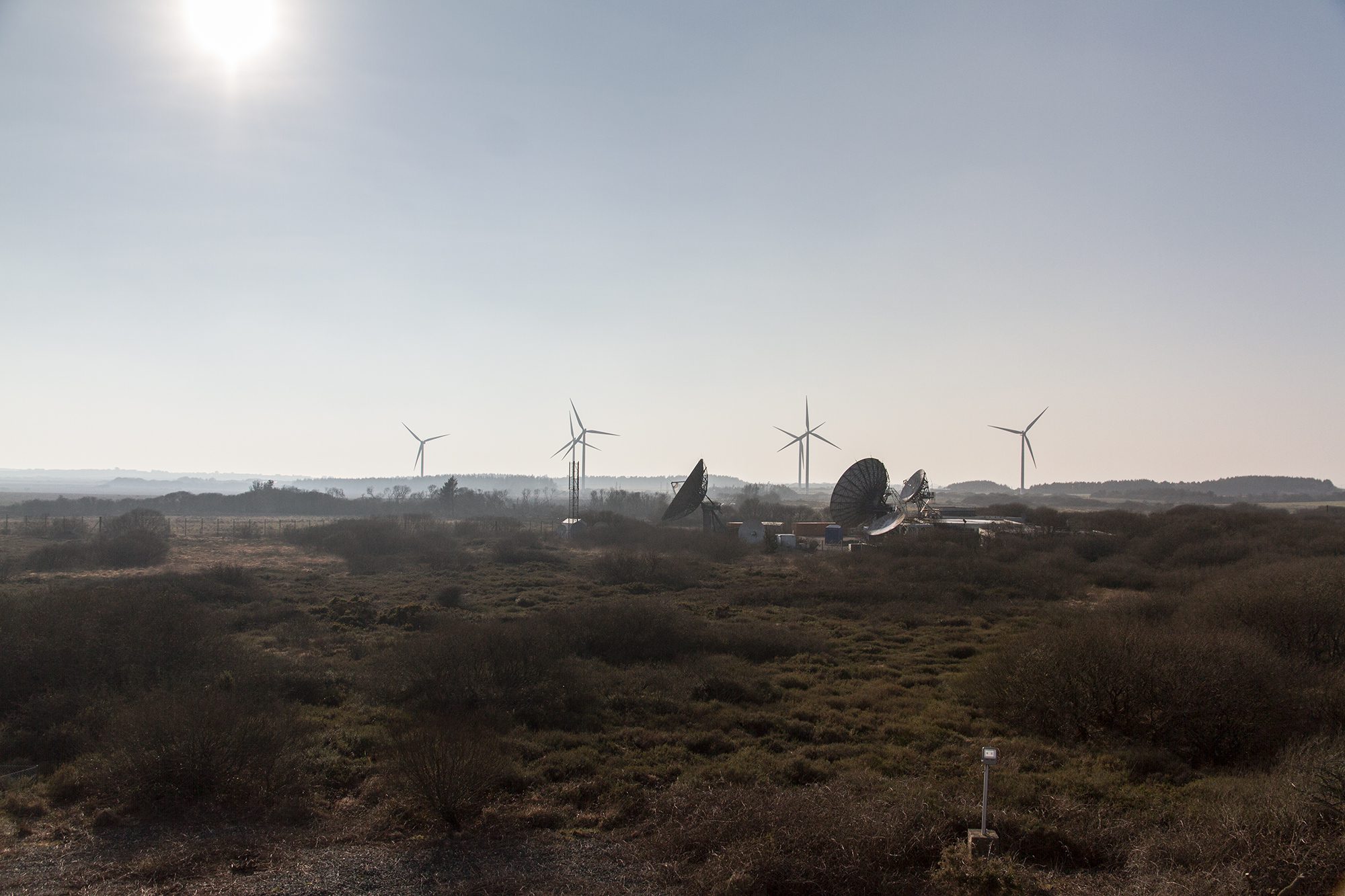 May – September 2018
Opening bank holiday weekend: 5–7 May
Groundwork is a project organised by CAST, bringing internationally celebrated art and artists to Cornwall. A programme of new commissions and sited work opens in May.
CAST is looking for volunteers to join the team and welcome visitors to exhibitions and events. Find out more here.
Artists
Groundwork presents a season of exceptional international contemporary art in locations across West Cornwall.
Record
Podcasts, short films, audio recordings and texts reflect on field trips, workshops, talks and research undertaken as part of Groundwork.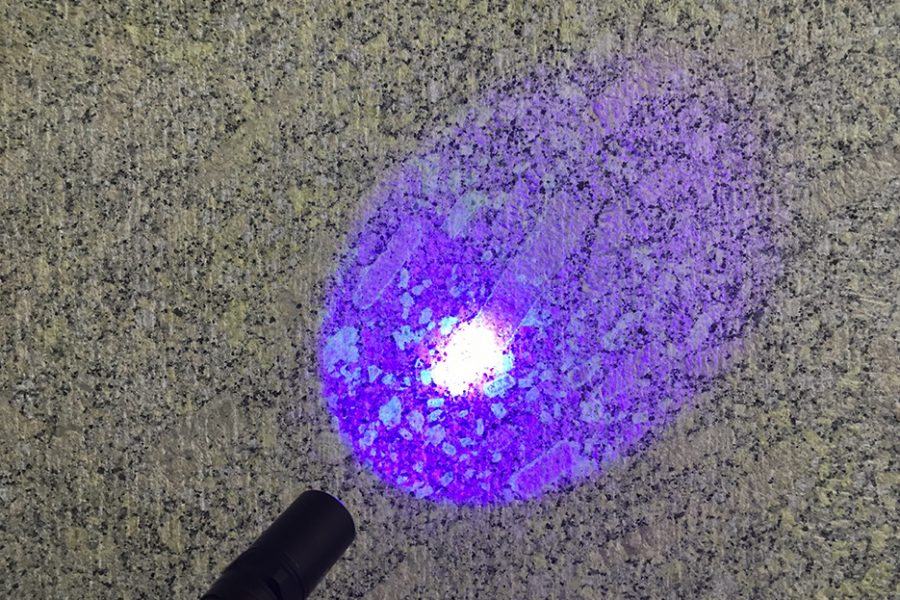 Writer Patrick Langley reports on a four-day field trip across the granite landscapes of Cornwall and Devon.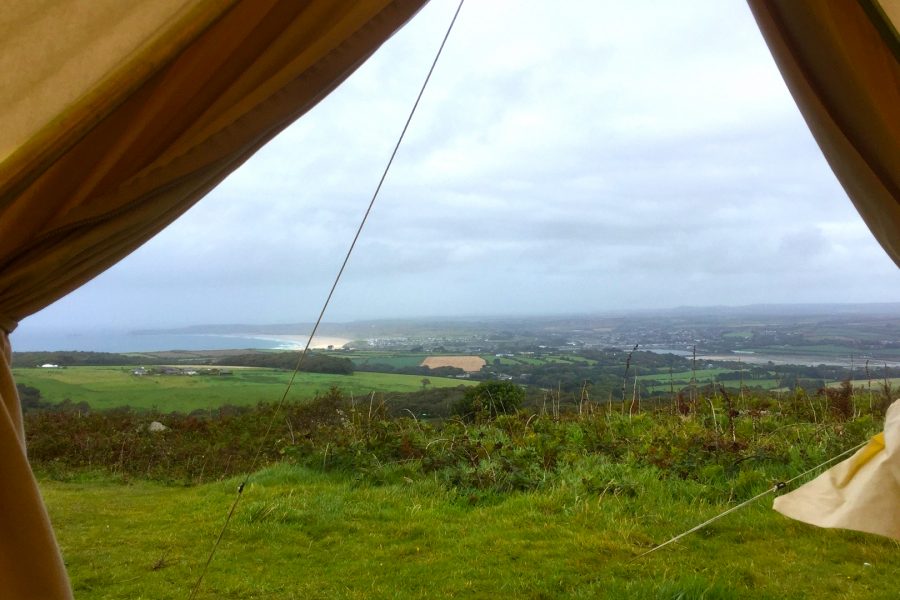 Sharing personal meditations on the subject of landscape painting, Simon Bayliss describes a group expedition from St Ives to Trencrom Hill in September drizzle.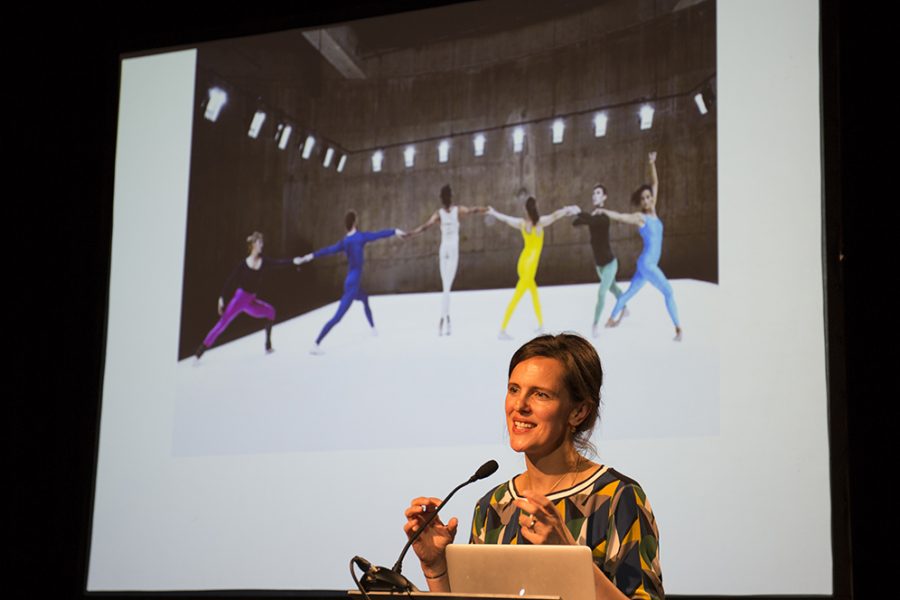 Curator Catherine Wood gives a lecture about her work programming live performance projects at Tate Modern.