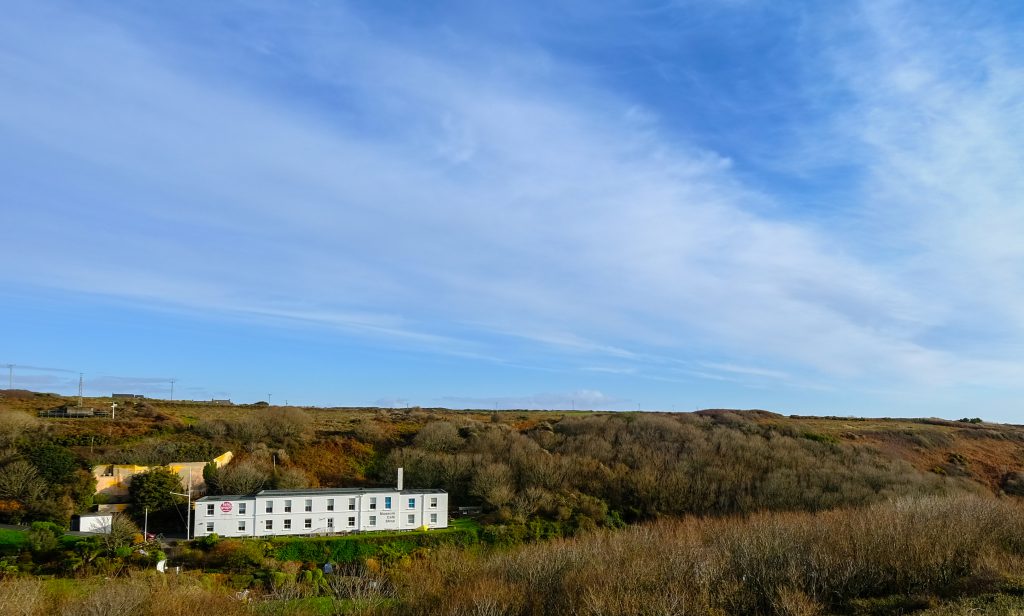 Image: courtesy the Telegraph Museum
Porthcurno is a small coastal village in south west Cornwall and the point at which many submarine telegraph cables – both transatlantic and inter-continental – came ashore. The Telegraph Museum opened in May 1998, housed in the former telegraph facility.
The museum was started by former employees of Cable and Wireless who were based at the company's Holborn headquarters in London. It has displays showing the history of submarine cable-laying ships and telegraphy, and samples of cable designs used throughout the cable company's long history. The museum also has a collection of telegraphy equipment that remains functional – it continued to be a training college for the communications industry until 1993.
There are now around fifteen staff at the museum, welcoming visitors and managing research enquiries from academics and historians. In the summer of 2014, the museum reopened after an extensive redevelopment of the Grade II listed buildings to accommodate larger exhibition spaces and improved visitor facilities. A new space is being created to accommodate contemporary work that relates to the museum's subject matter.
Porthcurno Telegraph Museum, Eastern House, Old Cable Lane, Porthcurno TR19 6JX