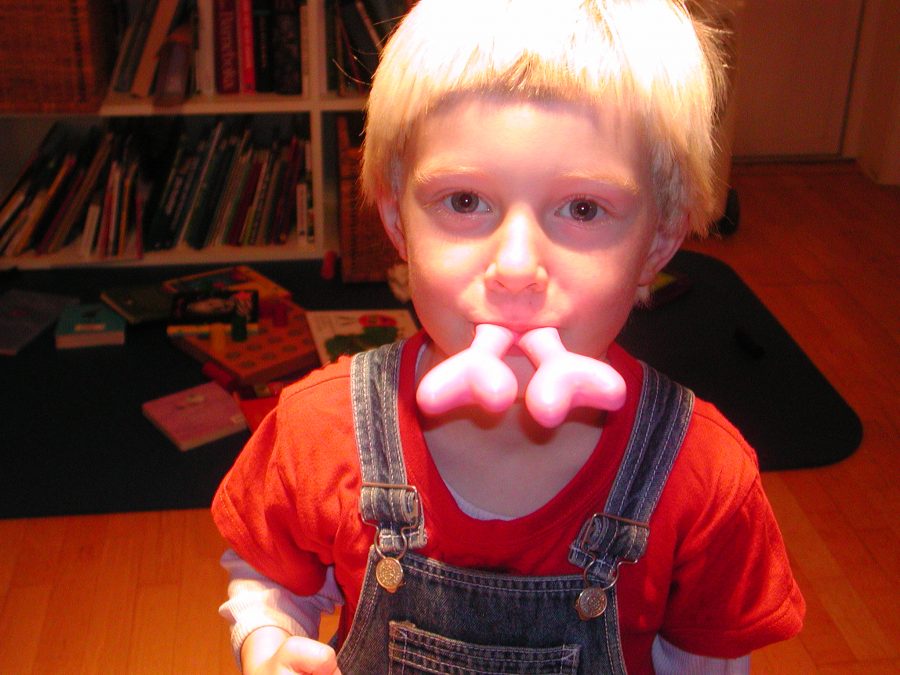 Image: courtesy the artist
CAST, Helston
Manon de Boer and
Ane Hjort Guttu
25 - 30 September
Opening hours:
Tuesday – Sunday, 10am – 5pm
Free admission, no booking required
How to Become a Non-Artist (2007)
Duration: 12 min
The Untroubled Mind (2016) 
Duration: 4:03 min

Quite independently of each other, Manon de Boer and Ane Hjort Guttu became fascinated by their children's approach to construction and making, leading each artist to speculate on the ways in which young children express themselves in their home environments.
This exhibition presents two film works that address questions with which both artists are preoccupied – about relationships between play and life and creativity.
Norwegian artist and filmmaker Ane Hjort Guttu's How to Become a Non-Artist (2007) looks at small arrangements of everyday objects made by her four-year-old son and offers an in-depth commentary about these inadvertent works of art, which are gradually becoming less noticeable, until they end up as "readymades".
Dutch artist and filmmaker Manon de Boer's The Untroubled Mind (2016) is made up of a collection of images of her son's constructions filmed over a period of three years. The duration of each shot is around 20 seconds, the length of time you can film with a Bolex 16mm camera when winding it manually.
The presentation of Ane Hjort Guttu's work for Groundwork is supported by the Norwegian Embassy.
Manon de Boer's best known films include a series of portraits that consider the interplay between image and sound. In recent work she has been interested in the process of learning and transmission, and in moments of open-ended time in which 'doing nothing' can transform into play – and play into creation.
More
Ane Hjort Guttu is a Norwegian artist and filmmaker based in Oslo. She works in a variety of media, but in recent years has mainly concentrated on film and video works, ranging from investigative documentary to poetic fiction.
More