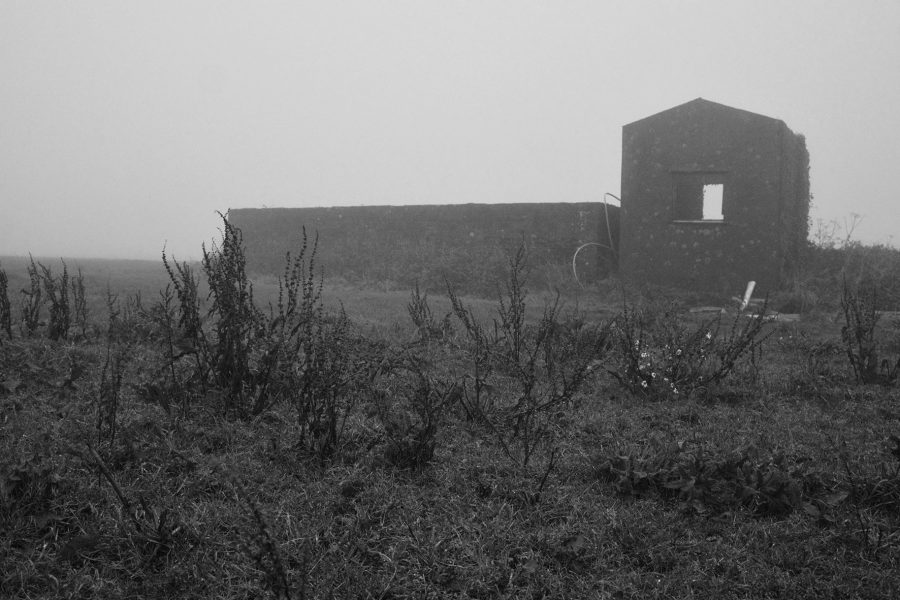 Image: courtesy Robin Dowell
St Buryan
Field Trip | Straw Dogs
and Neolithic Remains
Sunday 27 May, 11am - 4pm
Meeting point: St Buryan, Penzance
(In)famous as the location for the once-banned psychological crime thriller 'Straw Dogs', and previously described as the 'wickedest parish' of Cornwall, St Buryan and its surrounding landscape is littered with evidence of human activity from Neolithic times. Through a collective discussion of geological, environmental, archaeological, cultural and historical perspectives, this field trip led by Robin Dowell and James Fergusson aims to achieve an enhanced understanding of this fascinating landscape.
The route is approximately seven and a half miles and the walk will take approximately five hours. The terrain is varied and participants will need to be physically able, with suitable clothing and footwear. Participants should bring a packed lunch.
To book a free place email: [email protected]
Field trips will take place at intervals throughout the summer, exploring a particular terrain, history or set of ideas and bringing together participants from a range of disciplines. Opportunities to join field trips will be announced through newsletters and on the website.
_______________________________
Robin Dowell
Robin Dowell is a Cornwall-based artist and educator working predominantly with sculpture and installation. Much of his practice considers or employs the journey on foot. Current work addresses land use as a metaphor for our relationship with each other, with particular concerns including environment, political extremism, migration and displacement. Recent projects include: artist-in-residence at Back Lane West, Redruth (2017); Inland Art Festival, Redruth (2016); 'All in One', Chiari (2016).
James Fergusson
James Fergusson is an artist and ecologist based in Cornwall. His current practice focuses on the production and presentation of anonymous interventions in non-art contexts to unsuspecting recipients, and the placement of devices for ecological improvement throughout the south west. These are acts of rebalance.