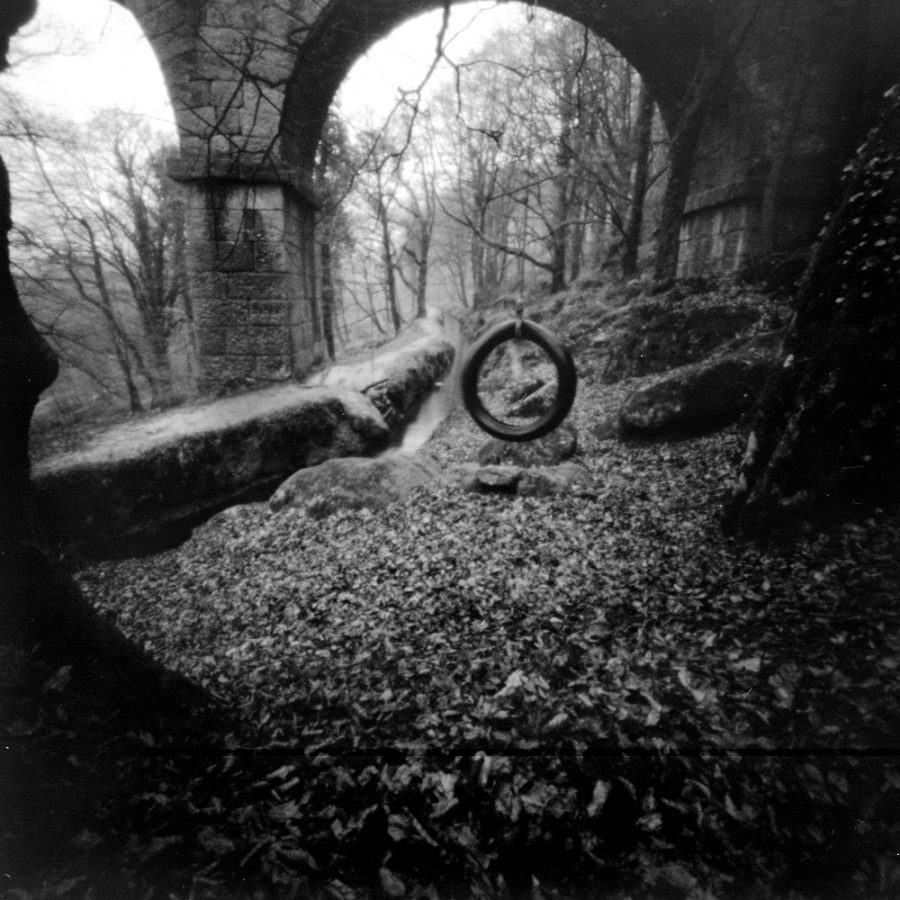 Image: courtesy William Arnold
Luxulyan Valley
Field Trip | Alluvial Strands
Saturday 23 June, 11am - 4pm
Alluvial Strands | Par and Luxulyan Valley 
Luxulyan Valley, the steep-sided and wooded valley of the river Par, is rich in early 19th century industrial remains. Now a designated World Heritage site, the valley was once the site of a booming copper mining industry and home to Fowey Consols Mine, one of the deepest, richest and most important of the Cornish copper mines.
This field trip led by artist William Arnold will look beyond the obvious drama of this UNESCO World Heritage site and investigate the diverse socio-political, historical and environmental aspects that contribute to the contemporary use and cultural perceptions of this landscape.
Starting at Par beach, the field trip will explore the valley from the Port of Par to the Treffry viaduct/aqueduct, not far from Luxulyan Village, and will finish back at Par beach.
The proposed route is approximately eight miles and the walk will take four to five hours. The terrain is varied, rural and often muddy. Participants will need to be physically able, with suitable clothing and footwear, and should bring a packed lunch.
There are a limited number of places. If you would like to participate please email William: [email protected]m
______________________________
William Arnold
Living and working in Cornwall, William Arnold is an artist and educator working primarily with photography. His interests lie in the layers of history, human and natural that comprise the making of the landscape and the role played by the photographic surface both literally and metaphorically in recording, interrogating and representing these histories. Recent projects include Suburban Herbarium (2015 to present) exhibited at Kestle Barton (2018) in which Victorian life sciences meet edgeland dérive in a lunchbreak walk; and Tin-can Firmament (2012-14), an environmental record and celestial voyage via popular travel confectionary.