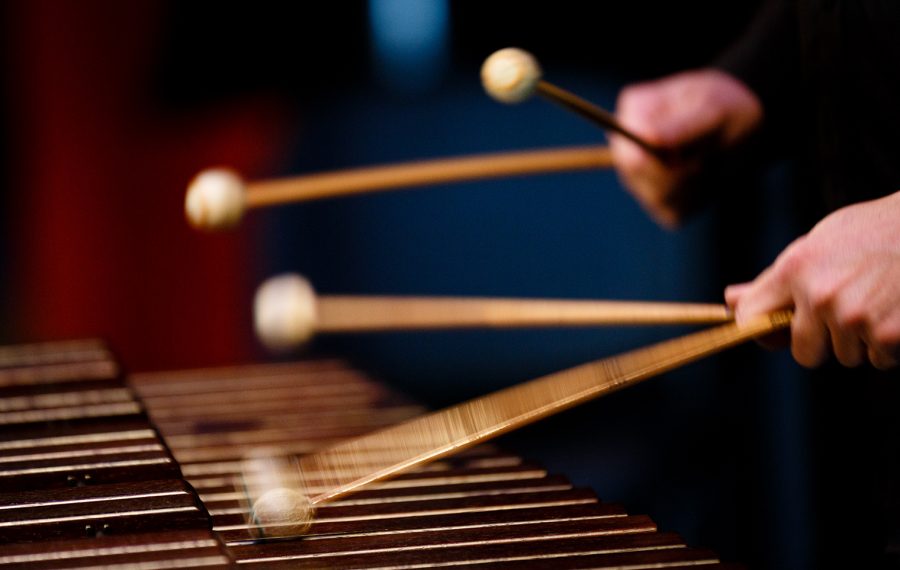 Image: courtesy Kevos
Tolmen Centre
Kevos Concert | from this
world to the next
Sunday 20 May, 7.30pm
A Groundwork associated event
Tickets £10, concessions £5.50
Booking essential
Kevos presents From this world to the next, an intriguing programme of live music and electronics that explores mortality and worlds and experiences beyond our own. The concert features Jonathan Harvey's haunting Mortuos Plango; Missy Mazzolli's riffs on grief and loss, Still Life With Avalanche, and the strange futuristic worlds conjured up by Joanna Baillie in Artificial Environments #1-5. The programme ends with music firmly of this world – Steve Reich's life-affirming Double Sextet.
This concert has been promoted with CAST as part of Groundwork.
Kevos
Kevos is dedicated to performing contemporary classical music by new and established composers to audiences who want to hear the music of today.
Since 2016, Kevos has collaborated with visual arts organisations, including Kestle Barton gallery and CAST in Helston, and performed as part of Cornwall Film Festival and Truro Festival.