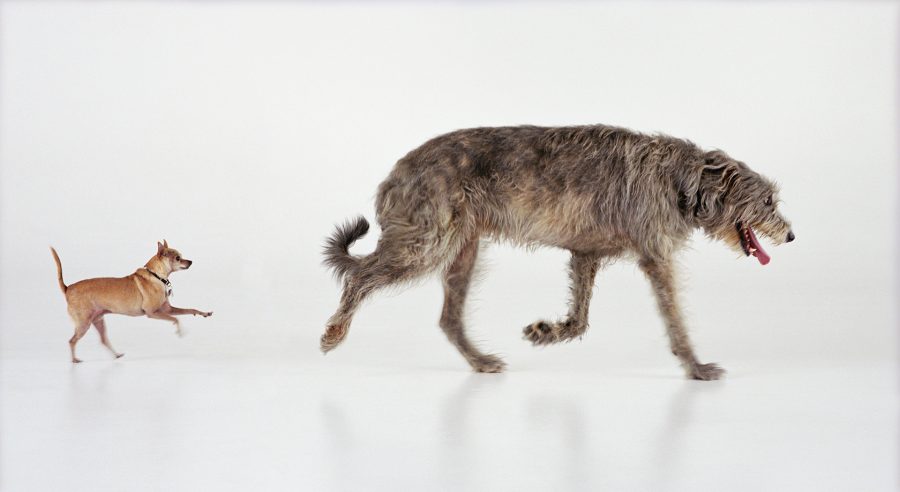 All Rights Reserved, DACS/Artimage 2018. Photo: Hugo Glendinning
Falmouth Rugby Club
Groundwork Presents:
Martin Creed and guests
Sunday 30 September, 7pm - midnight
Eventbrite booking essential
Advance tickets: £7.50
Tickets on the door: £10
'Catchy, punk-folk-minimalist tunes…that use and abuse language brilliantly'
Roberta Smith on Martin Creed, The New York Times
Join us for a riotous night of punk-folk-pop-dance-rap, music to celebrate the close of the Groundwork season. Turner Prize-winning artist and musician Martin Creed heads a line-up of some of Cornwall's best loved bands: Shagrat, Disco Rococo, Splash Addict and Hedluv + Passman. Groundwork Presents… is hosted by Falmouth Rugby Club, where previous music events have included punk protesters Pussy Riot.
Martin Creed is an acclaimed British artist who uses ordinary materials and everyday situations to create deadpan, minimalist interventions and multimedia works. He approaches art making and music with humour, anxiety, and experimentation. In 2001, he was awarded the Turner Prize for Work No 227: The Lights Going On and Off, a work that operates exactly as its title describes, in an empty gallery.
Creed has always produced musical compositions as well as his artworks – he composed for the City of Birmingham Symphony Orchestra and London Sinfonietta; launched his own label – Telephone Records – in 2011 to release his albums of ramshackle, catchy folk-pop; and performs at music festivals across the UK and Europe.
Martin Creed will be supported by: Shagrat, an all-girl, all-rocking, experimental rat jam band, Disco Rococo, a group of Redruth-based artists making their own blend of 'sad-pop', Splash Addict, artist duo Simon Bayliss and Susie Green performing melodic vocals over 90s dance bass lines; and Redruth's finest Casio rappers Hedluv + Passman.