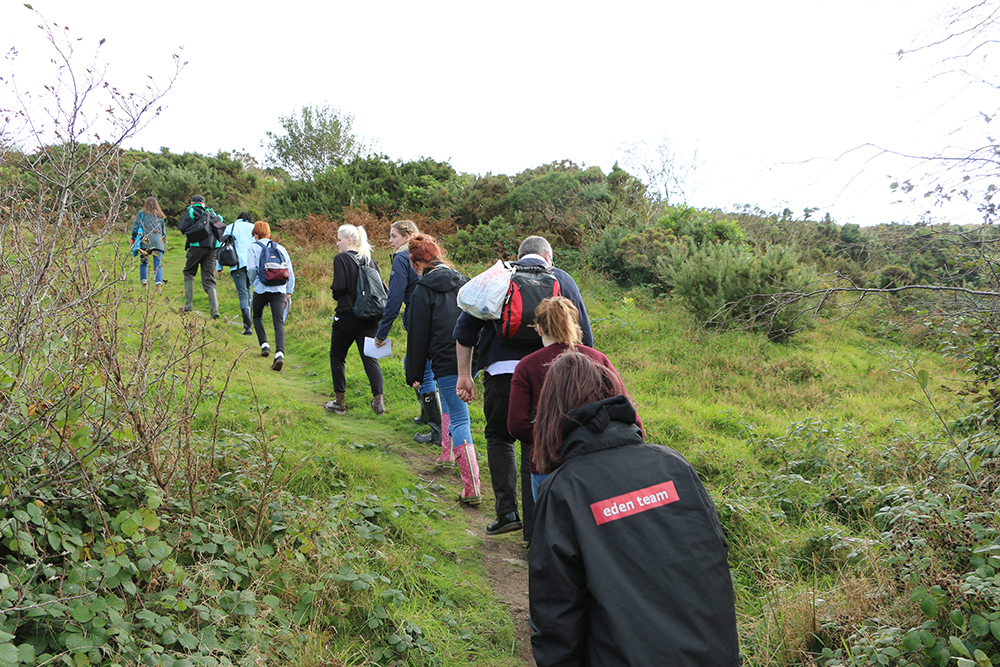 Internships
Opening date for applications: Friday 15 February 2018
Closing date for applications: Monday 5 March 2018, 12 noon
CAST is seeking two energetic and adaptable interns to help deliver the Groundwork season of international art in Cornwall this summer. Funded internship positions support people at the beginning of their careers to gain experience working alongside the Groundwork team in the delivery of the programme.
A Project Production intern will support production, marketing and artist hospitality in April, May and June, and an Exhibitions and Events intern will support the installation, invigilation and evaluation of exhibitions and events in May, June and July.
Applicants should have a strong interest in contemporary art and ideas, and event management. The internships will be based at CAST in Helston, the hub of the programme and home of the Groundwork office. Positions are paid and interns will work for 24 hours a week for twelve weeks.
How to apply
To apply for either of the two internship positions, download the appropriate job description and application guidance below. An equal opportunities monitoring form should be included with your application. Completed applications must be sent via email to [email protected] no later than 12 noon on Monday 5 March 2018, with the subject 'Groundwork internship'.
Shortlisted candidates will be contacted by phone or email by Friday 9 March and will be invited to interview on Wednesday 14 March in Helston, Cornwall.
Groundwork | Project Production Internship
Groundwork | Exhibition and Events Internship
CAST Equal Opportunities Monitoring Form
Groundwork internships are supported by a grant from the Cultivator Internship Programme, supported by the European Social Fund, Arts Council England and Cornwall Council.
Volunteers
Volunteers will support exhibitions and help host events throughout the summer. There will be exciting opportunities to meet artists and make connections with practitioners and curators regionally and nationally whilst training as a Groundwork volunteer.
Opportunities to apply for volunteer positions will be announced in March 2018. To register interest or ask about the programme, please get in touch at any time by emailing the Groundwork team: [email protected]