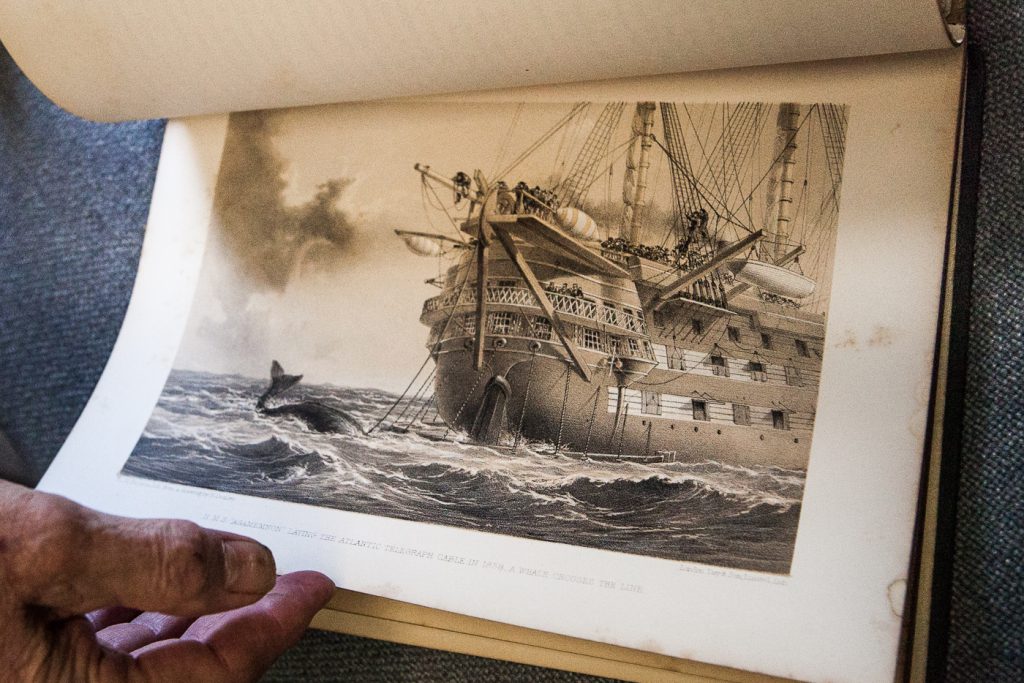 Image: courtesy the artist
Steve Rowell is a research-based artist who works with photography and moving image, sound, installation, maps and spatial concepts. His work focuses on overlapping aspects of technology, perception and culture, with particular attention to landscape. Rowell has been associated with The Center for Land Use Interpretation, Los Angeles, since 2001, and has collaborated with SIMPARCH, Chicago, and The Office of Experiments, London. He has also lived in Berlin, Chicago, and Washington, D.C.
Rowell's work has been exhibited internationally at galleries and museums including the 2006 Whitney Biennial and PS1, New York: Yerba Buena Center for The Arts, San Francisco; the Smithsonian American Art Museum, Washington, DC; Transmediale and NGBK, Berlin; Barbican Art Centre and the Frieze Art Fair, London; John Hansard Gallery, Southampton; Ballroom Marfa; the Center for PostNatural History, Pittsburgh; the Institute for Visual Art, Milwaukee; and the Museum of Contemporary Art, Chicago. In 2013 he received awards from Creative Capital and the Graham Foundation for Advanced Studies in the Fine Arts. In June 2017 he completed a post-graduate programme in moving image at the University of Oxford, focusing his research on existential risks, specifically artificial intelligence and climate change.